20100204 / Ttukseom Resort Station, Seoul, Korea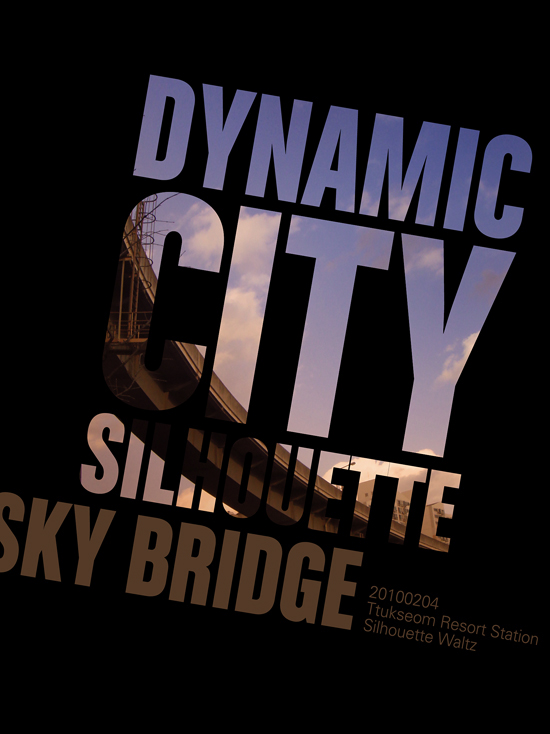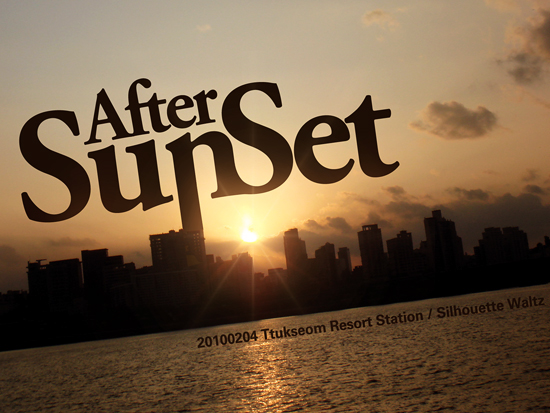 winter is comming to an end.
one cold winter day, I went to Han river.

The view of the sunset from here (Han river, Seoul,korea) is really stunning.
Behold how beautiful the sunset looks! I was thrilled by the beauty of the sunset. 
The sky is tinted in gold, the silhouette of chimneys and buildings on the gray city,
lukewarm winter sunshine...nomadic citizens between the shadows.
Guided by the melody of the wind,I feel like I am dancing with the music.
feel the
rhythm in winter wind... impromptu Silhouette Waltz