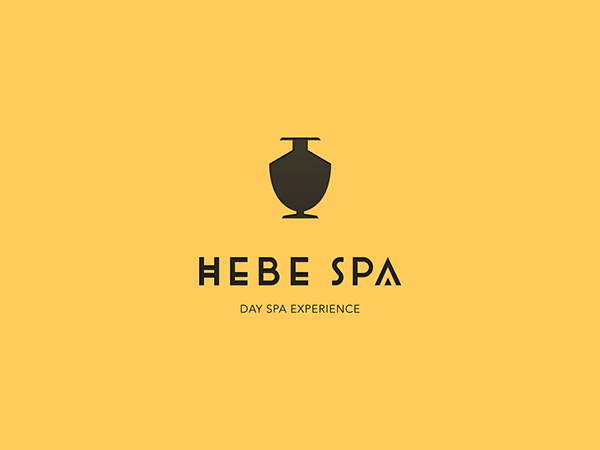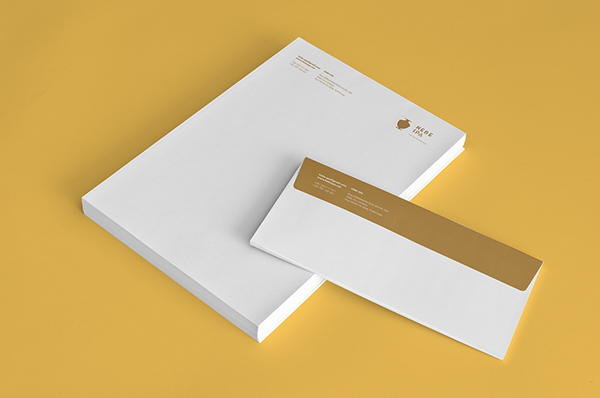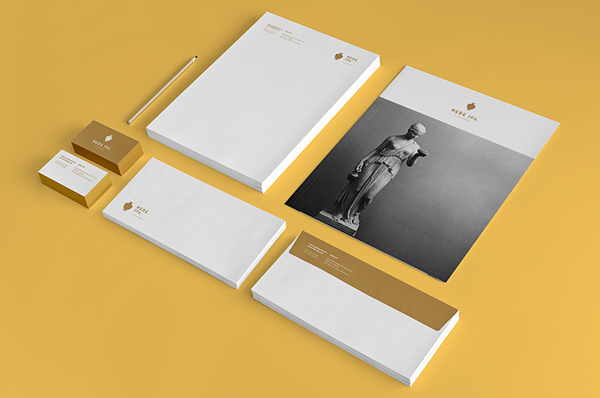 Hebe Spa
Day Spa Experience
2012
__
Branding, naming and Identity for Hebe Spa,
a Day Spa Experience in Portugal.
In Greek Mythology Hebe is the Goddess of youth
and was the cupbearer for the gods and goddesses
of Mount Olympus, serving their nectar and ambrosia.
It is the perfect name and concept for a Day Spa, the
ancient Greek cup was the inspiration for the logotype.