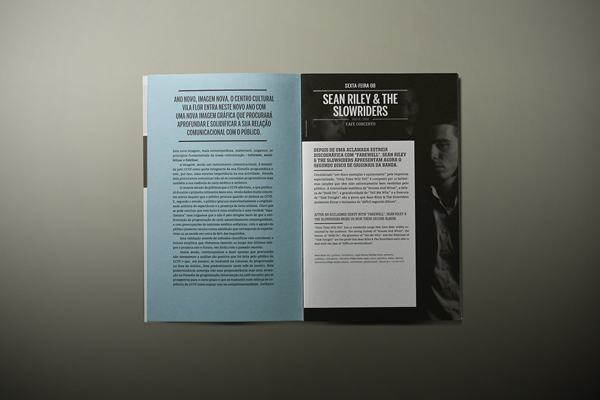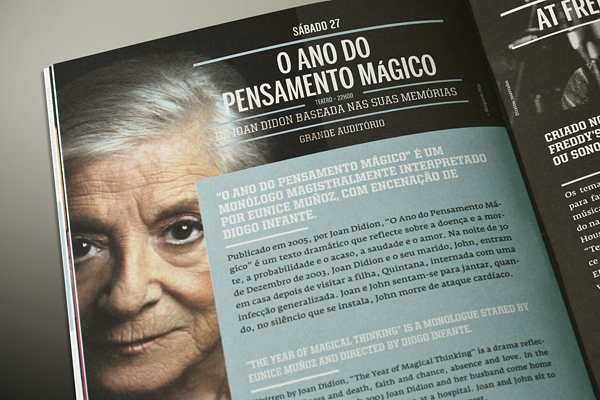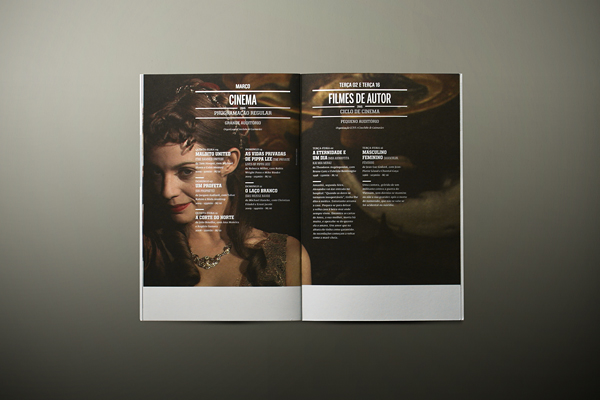 __



Monthly Program Brochures with information
regarding upcoming events hosted by the CCVF,
Centro Cultural Vila Flor, Guimarães.
135 x 210 mm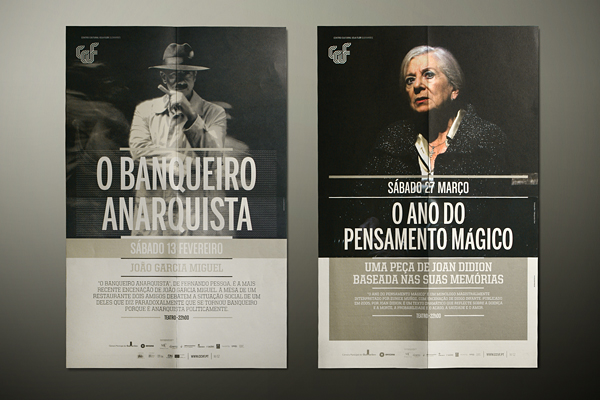 __

Promotional Folder with  270 x 420 mm
Poster inside, designed for every show.
__



Folder/Poster designed for exhibitions at
the Vila Flor Palace,
hosted by
Centro Cultural Vila Flor. 400 x 550 mm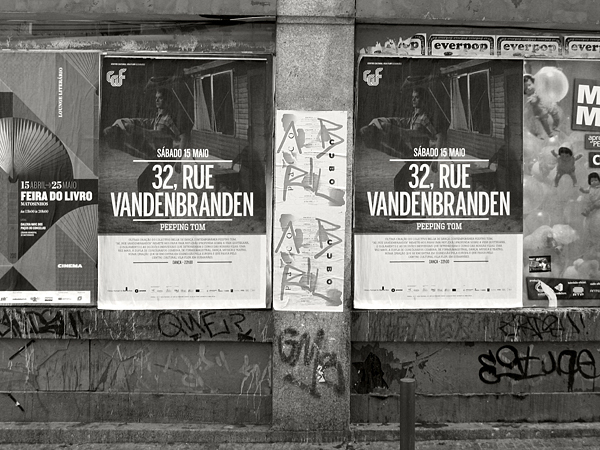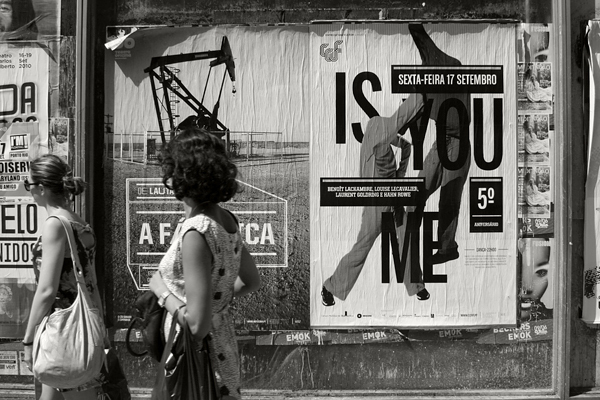 __



All these designs follow a certain system
and typographic grid that was created
specifically for the promotional material
of the regular CCVF events.
This section will be in continuous update.