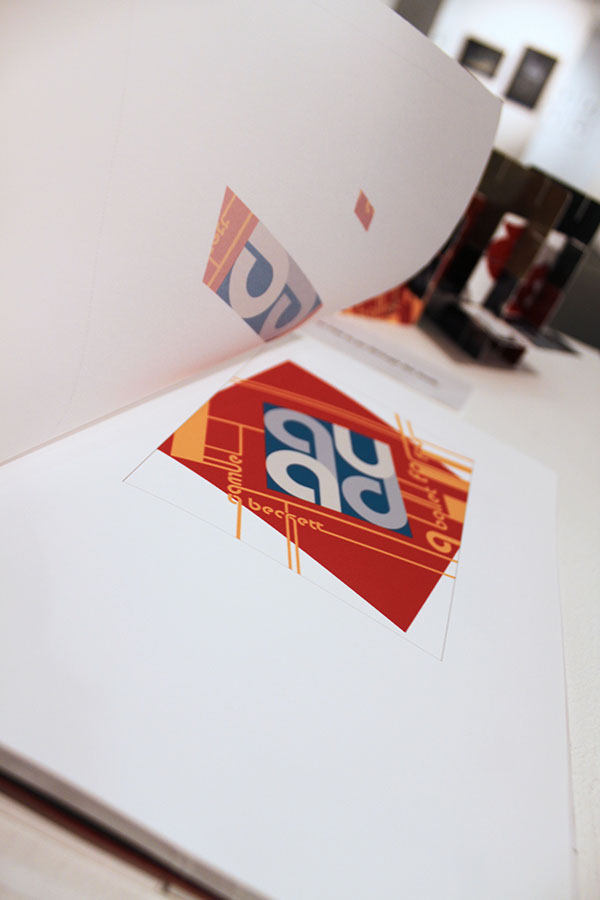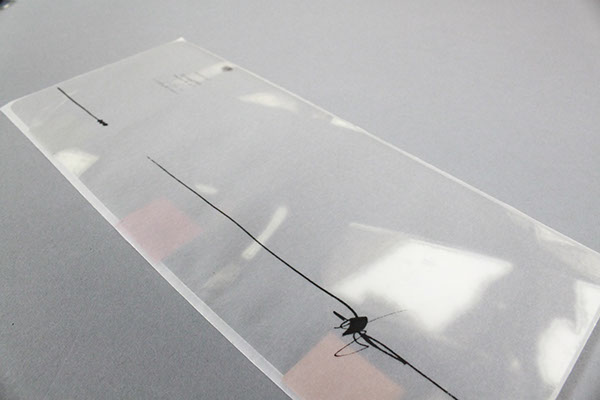 M i n a Z a r f s a z .
P O R T F O L I O . P A C K A G E
. 2013
 . Digital Print
This is a self promotion portfolio package. The theme of the presentation is "echo", which is incorporated into the design, layout and paper used in the book. Fragments of the artwork have been transposed on the translucent
page that describes the work.
I admire Persian calligraphy and I work with translucent material. Some of my work also suggests shadow, vail, echo, or layering. These elements are incorporated into the creation of this portfolio book.