War Diary: Portuguese Guinea
Diário de Guerra: Guiné
The Portuguese Colonial War, fought in Africa (Angola, Portuguese Guinea and Mozambique) between 1961 and 1974, was one of the most important events in the second half of the 20th century in Portugal.
It led not only to the end of the Portuguese Empire, a pivotal ideal behind the fascist regime of António Salazar, but it also contributed decisively to the 25th of April, the Carnation Revolution of 1974 in Portugal.
The documental goal of the exhibit was to tell the story of a group of inexperienced Portuguese soldiers, through the use of information and objects they themselves provided, who battled their way through Portuguese Guinea for two years, fighting a war they thought wasn't theirs to fight. 
These soldiers and their story mirror all the other stories of all the other men who left Portugal to fight, not only in Portuguese Guinea but in the other Portuguese colonies as well. 
This is a reality not too far removed from the present day, a couple of generations at most, but in those days a 20 year old male was a grown man and the sense of responsibility towards country weighed heavily on him in a way rarely, if at all, seen today in young men of the same age.
A Guerra Colonial, travada em África (Angola, Guiné-Bissau e Moçambique) entre 1961 e 1974 foi um dos acontecimentos mais marcantes da segunda metade do século XX em Portugal uma vez que, não só foi o fim do Império Português como ideal salazarista, como também contribuiu decisivamente para o 25 de Abril.
O objectivo documental da exposição foi, através de informação e objetos cedidos, dar a conhecer um inexperiente grupo de soldados portugueses que palmilharam por dois anos as terras da Guiné numa guerra que achavam não ser deles. Na sua história refletem todas as histórias e todos os homens que deixaram Portugal, não só para a Guiné mas para as outras colónias.Numa realidade não tão longínqua da atualidade (uma ou duas gerações de distância), com 20 anos já se era homem e o sentido de responsabilidade para com o país pesava como não se vê hoje em ninguém da mesma idade.
Ingoré, 1 de Dezembro de 1967
Todo este inferno parecia não ter fim à vista, pois desde a meia-noite e vinte minutos que andávamos aos tiros, rebentamentos para cá e para lá, portanto há sete horas e dez minutos que durava esta brincadeira.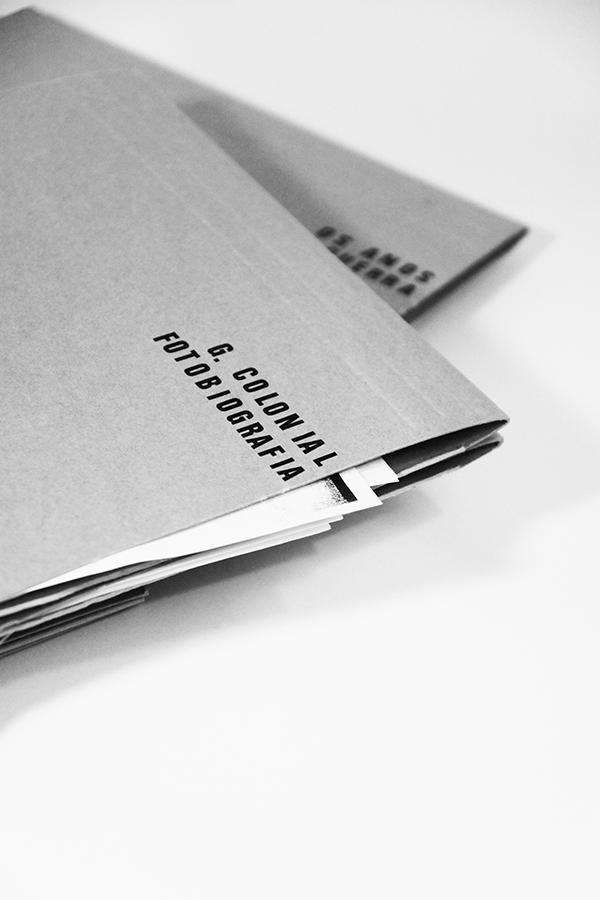 +
Contains all the essential research for development work (War Diary: Guinea 68-69)
Size: A5 (148 x 210 mm)
Pages: 198
War Diary of Louis de Matos, soldiers in Guinea (War Diary: Guinea 68-69)
Size: A5 (148 x 210 mm)
Materials: Paper and Card
Pages: 40