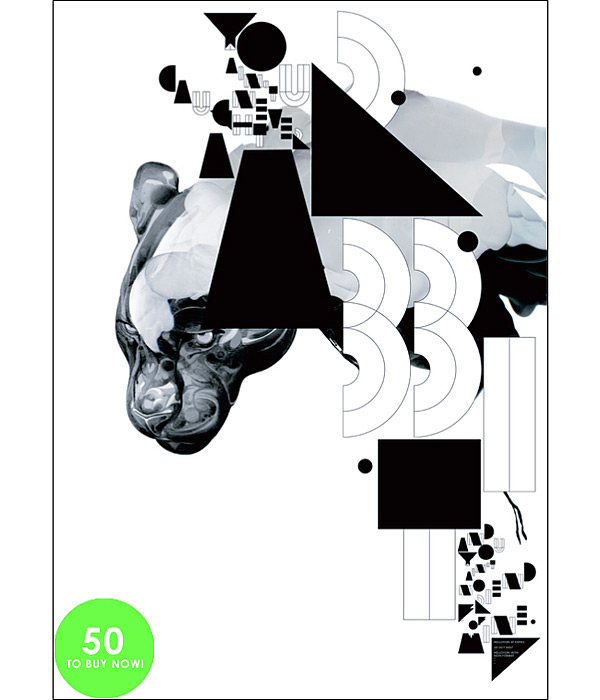 NON-FORMAT WITH HELLOVON
LIMITED EDITION HAND PRESSED SCREEN PRINT
50 AVAILABLE ON PREORDER FOR 1 WEEK ONLY!

A very special and very limited collaborative printbetween Hellovon and the formidable Non-Format has been produced forthe Hellovon at Espeis show.

50 of the 80 collaborative handproduced silk screen prints have been made available on pre-order forone week only before the show opens. The remaining 30 prints will onlybe available on the opening night of the exhibition.

All prints are numbered and signed by Von.
All orders will be made through Paypal.

SIZE : A1
PAPER : 100lb
EDITON : 80

PRICE £15 (+ P&P)

SOLD OUT
Many thanks to all those that ordered the print and espeically your patience with the postal.