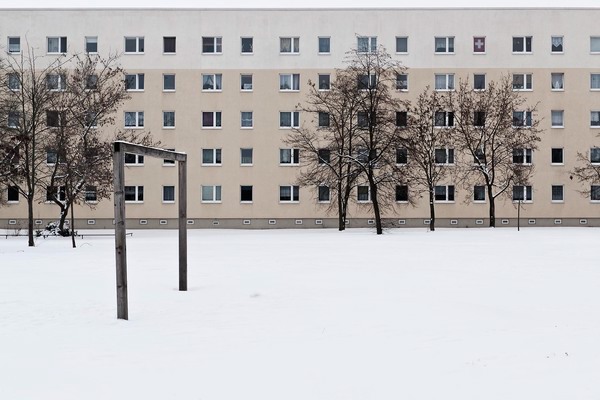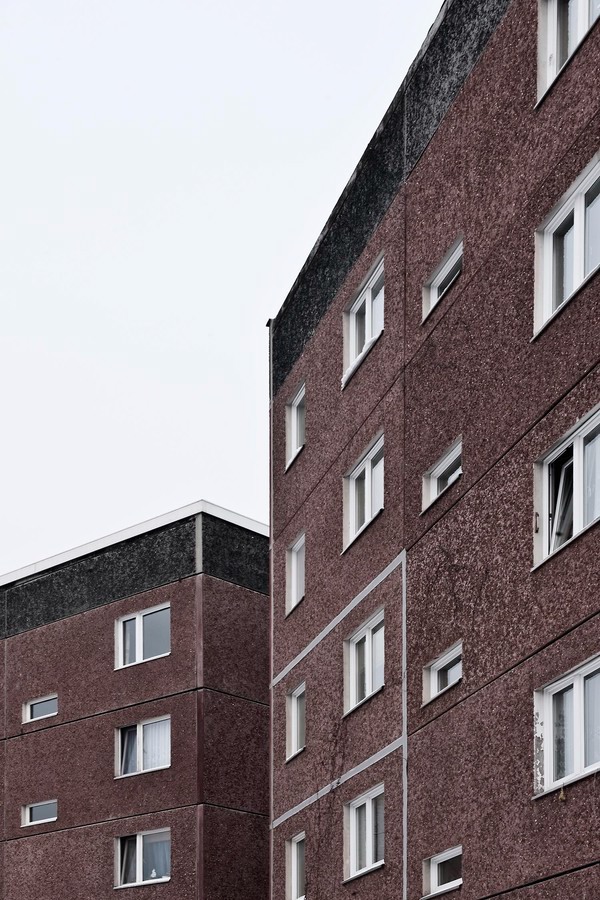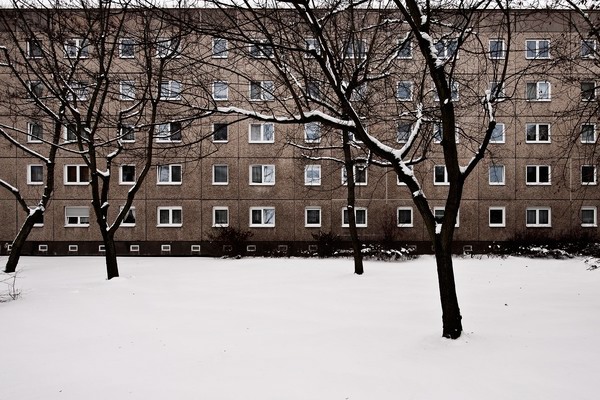 for my project "jeder ist niemand" i visited 5 german  satellite cities. there i tooked pictures of 10 same sites or persons.
these are: the entrance of number 6, a footballground, a man, a woman,a dog, a corner with a tree, a detail of a roof, a high-rise, a façadeand a house front with balconies.
the pictures show the monotony of german satellite city. the cities ivisited are erfurt, jena, karlsruhe, stuttgart and wuerzburg.