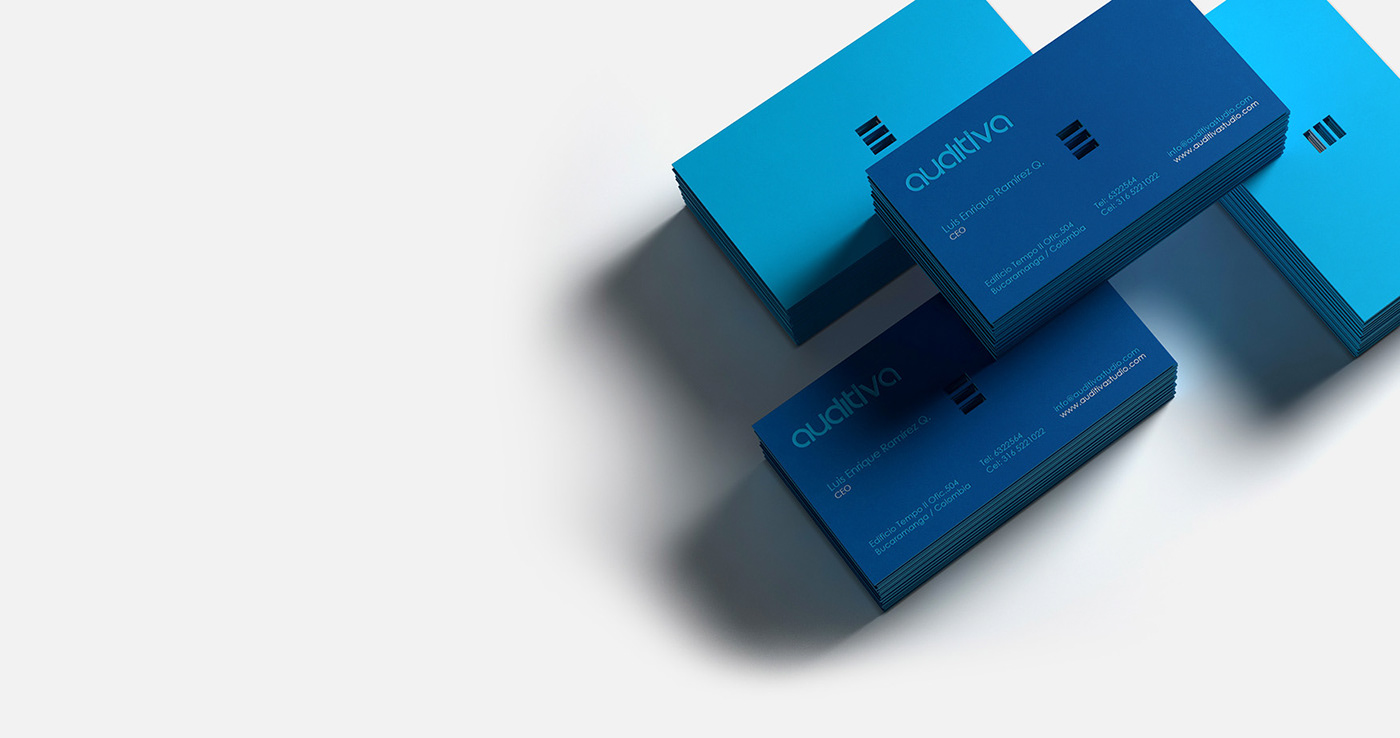 Auditiva studio, is a producer dedicated to the creation of advertising commercial sound being one of the most recognized in the city, the work consisted of developing a logo based on an exclusive typography, the logo included a small symbol formed by three horizontal bars that make reference to the digital equalizer of a console, also used a color that would highlight and give personality to the company as it was the blue color, then you can see the design of the pieces of stationery and other elements used by the company. Auditiva studio, es un productora dedicada a la creación de sonido comercial publicitario siendo uno de las más reconocidos de la ciudad, el trabajo consistió en desarrollar un logotipo basado en una tipografía exclusiva, en el logotipo se incluyó un pequeño símbolo formado por tres barras horizontales que hacen alusión al ecualizador digital de una consola, también se utilizó un color que resaltara y diera personalidad a la empresa como lo fue el color azul, a continuación podrá observar el diseño de las piezas de papelería y otros elementos utilizados por la empresa.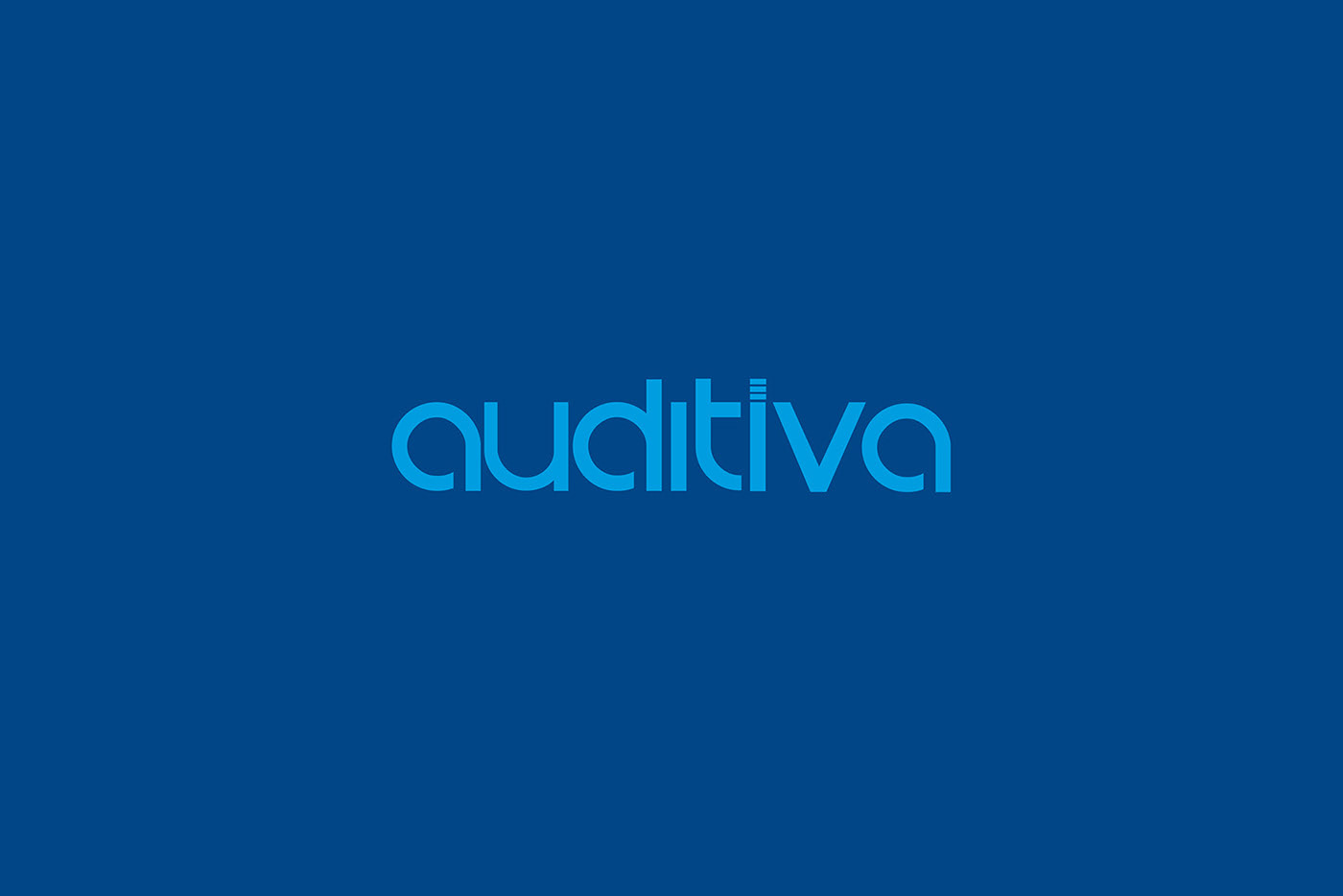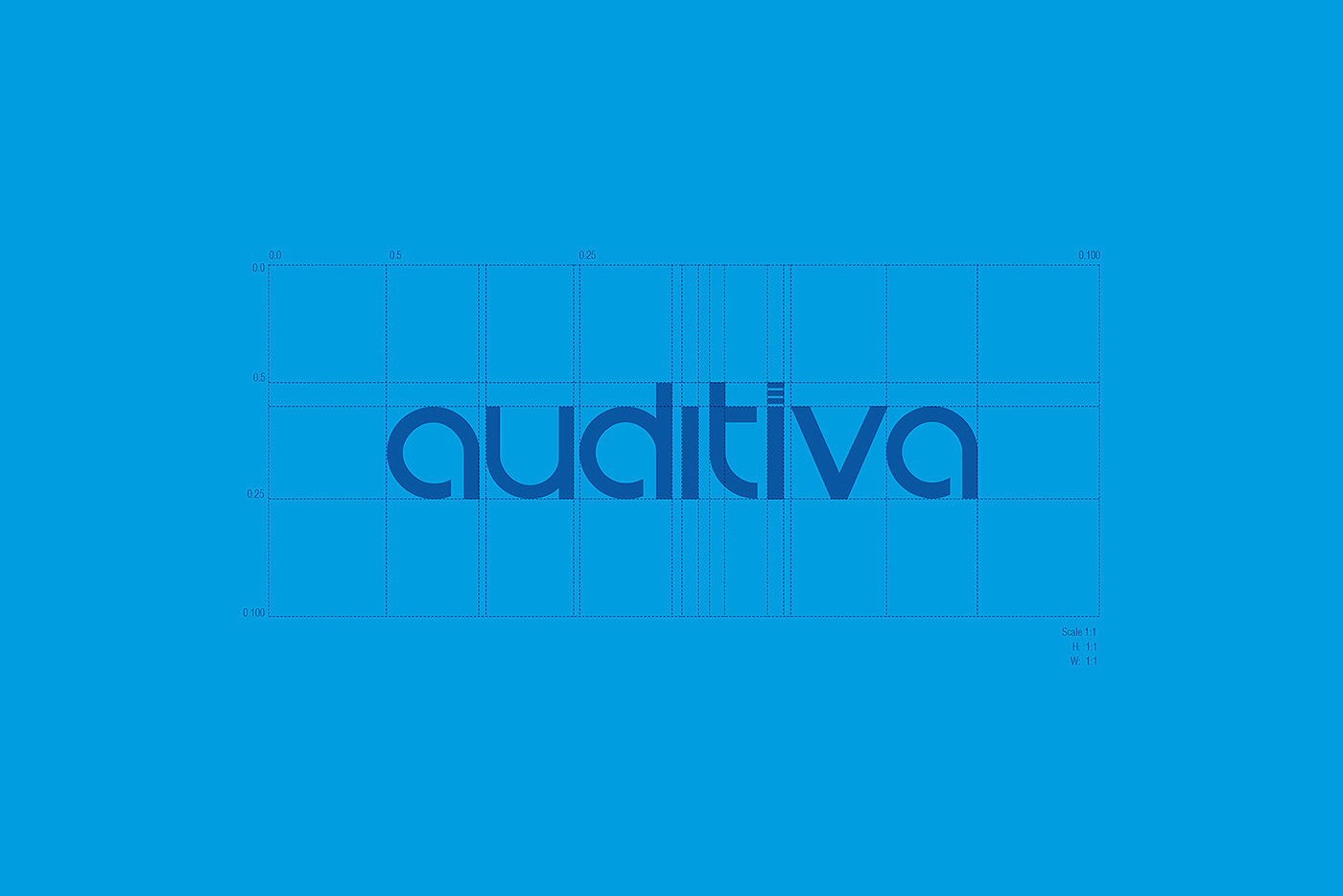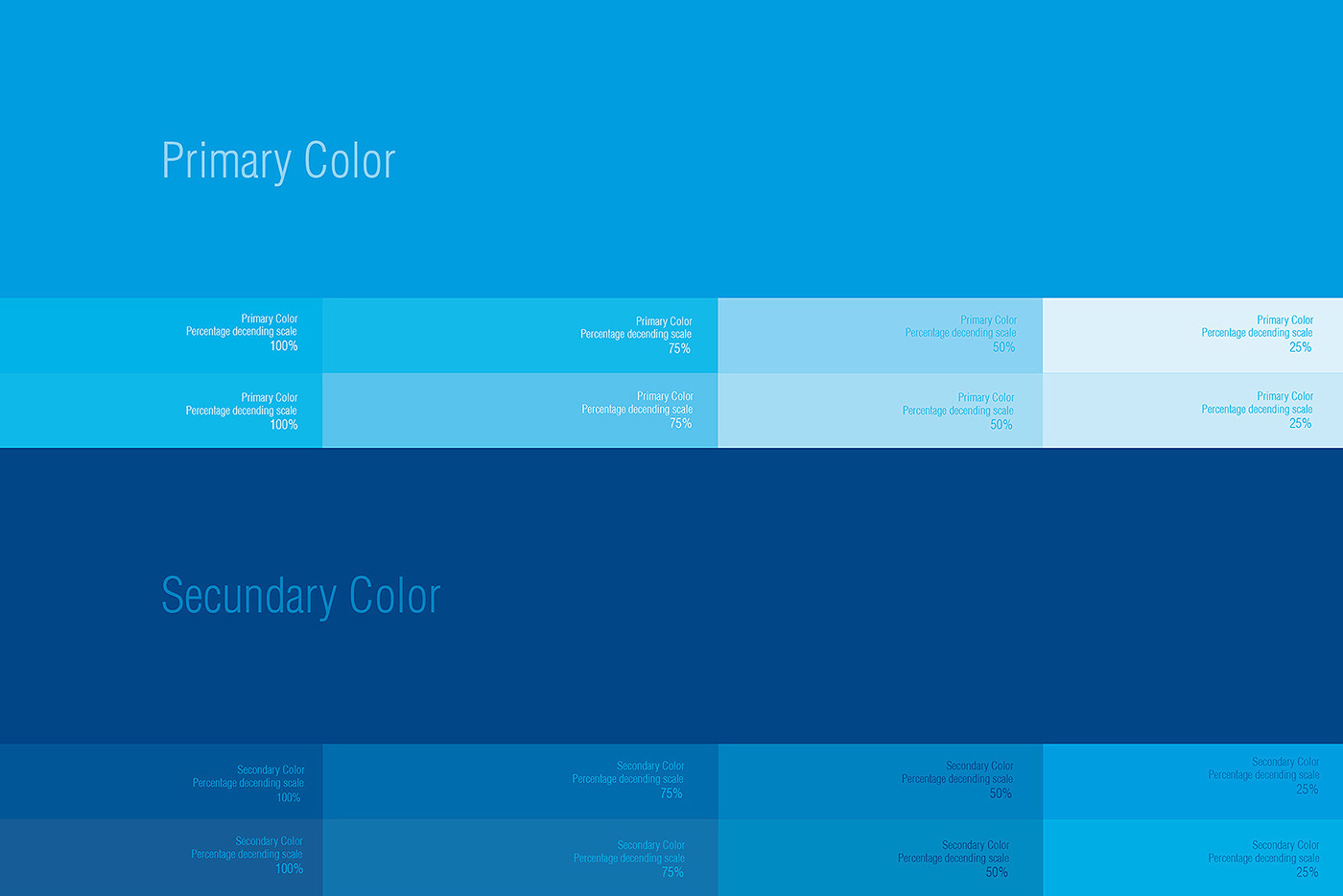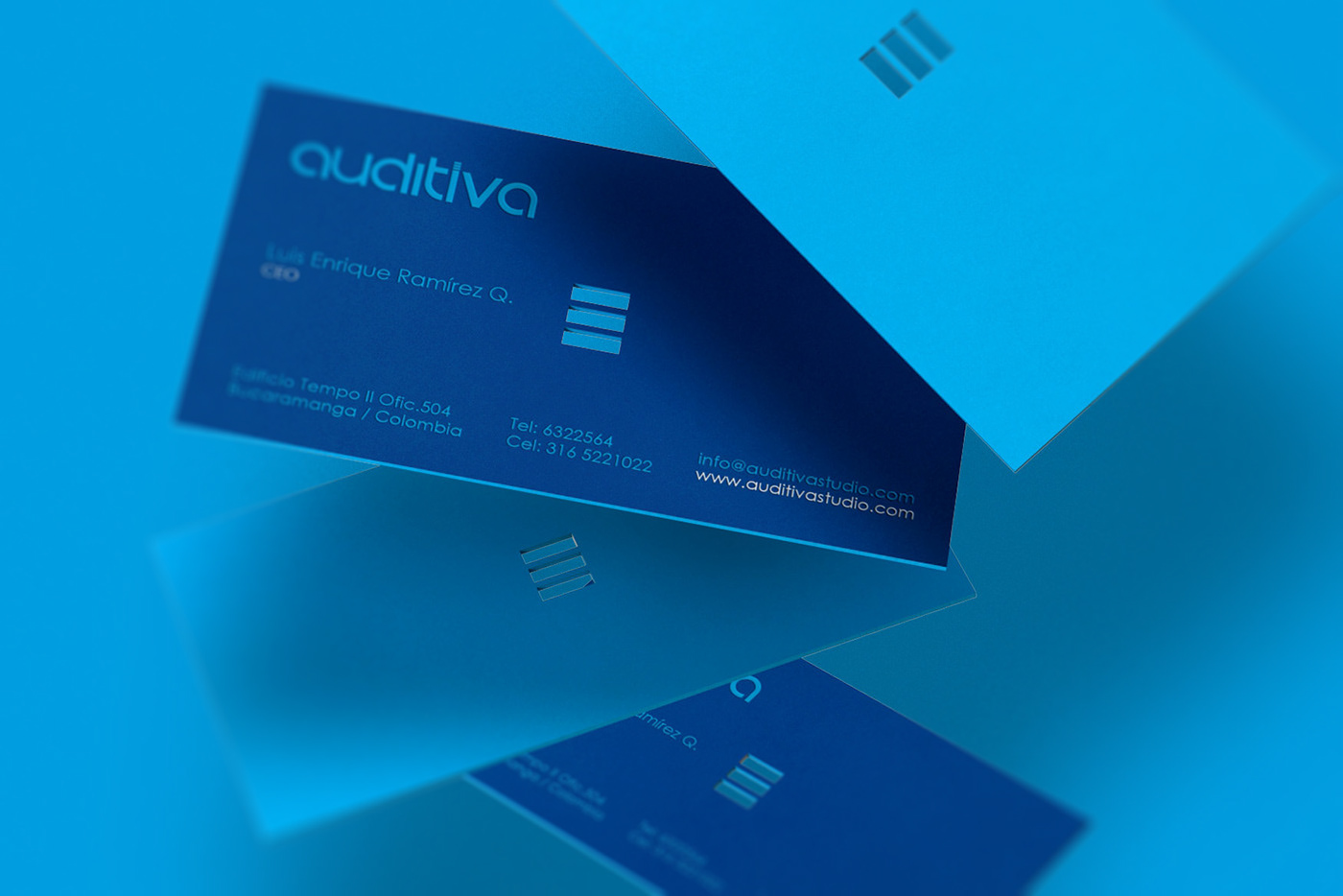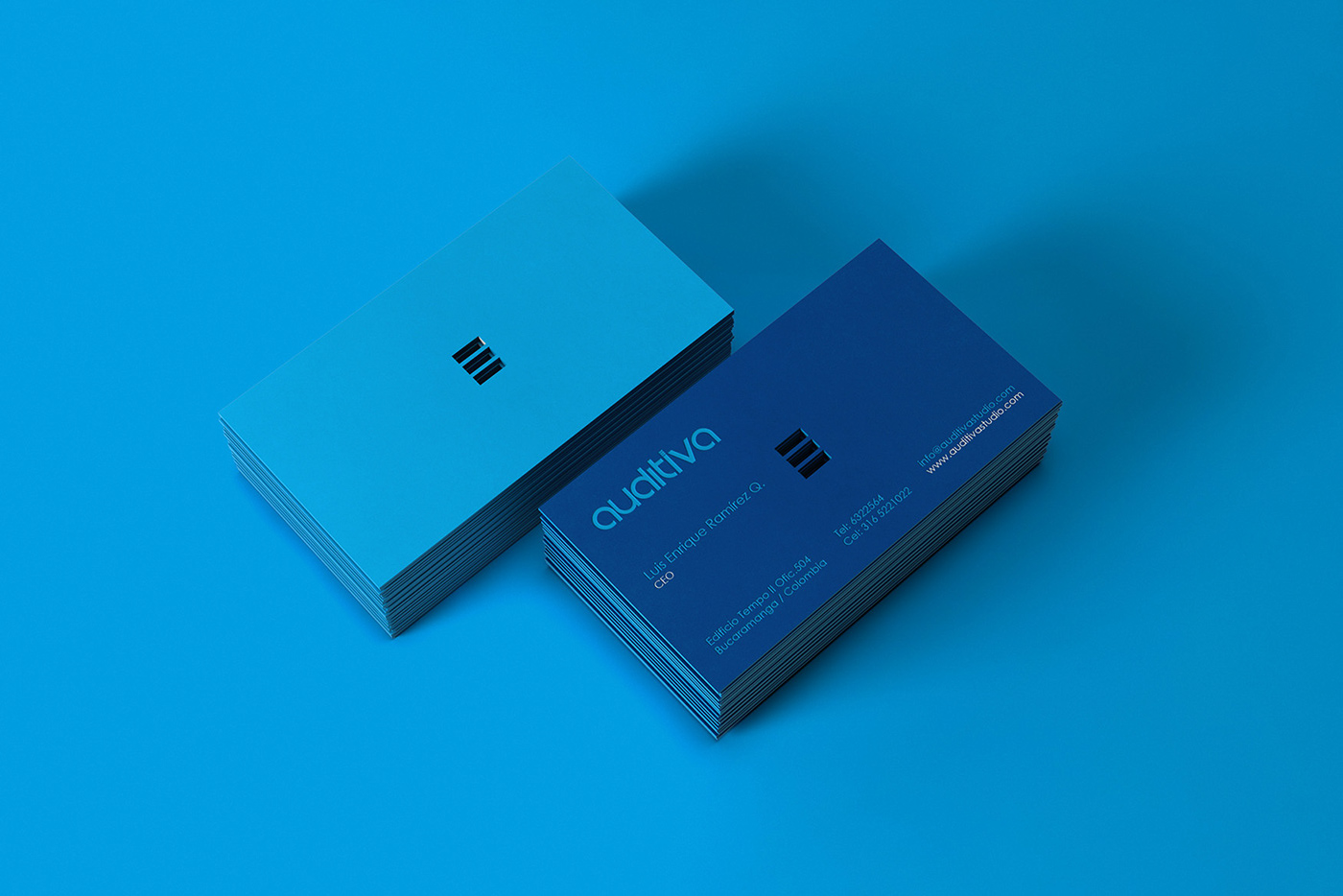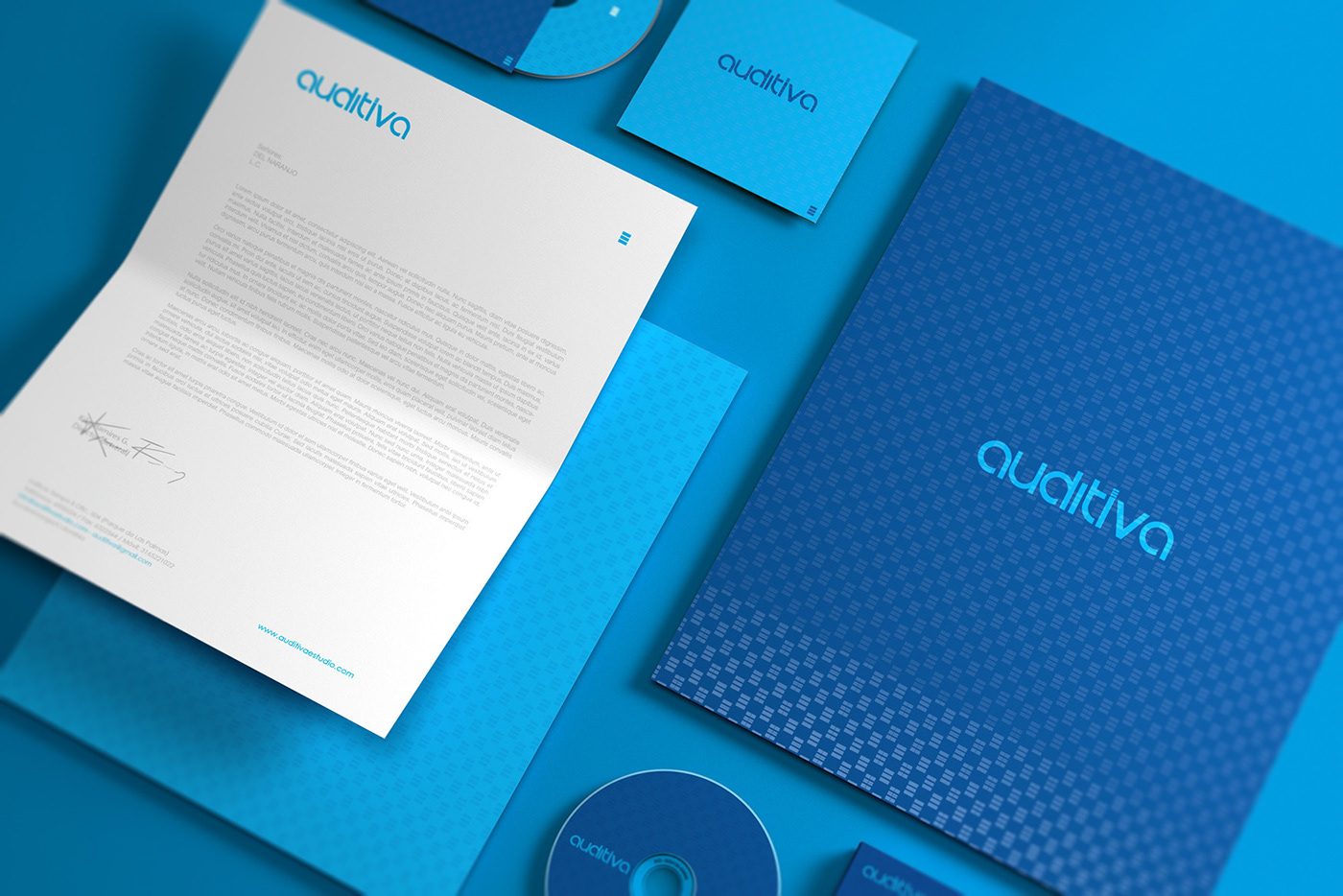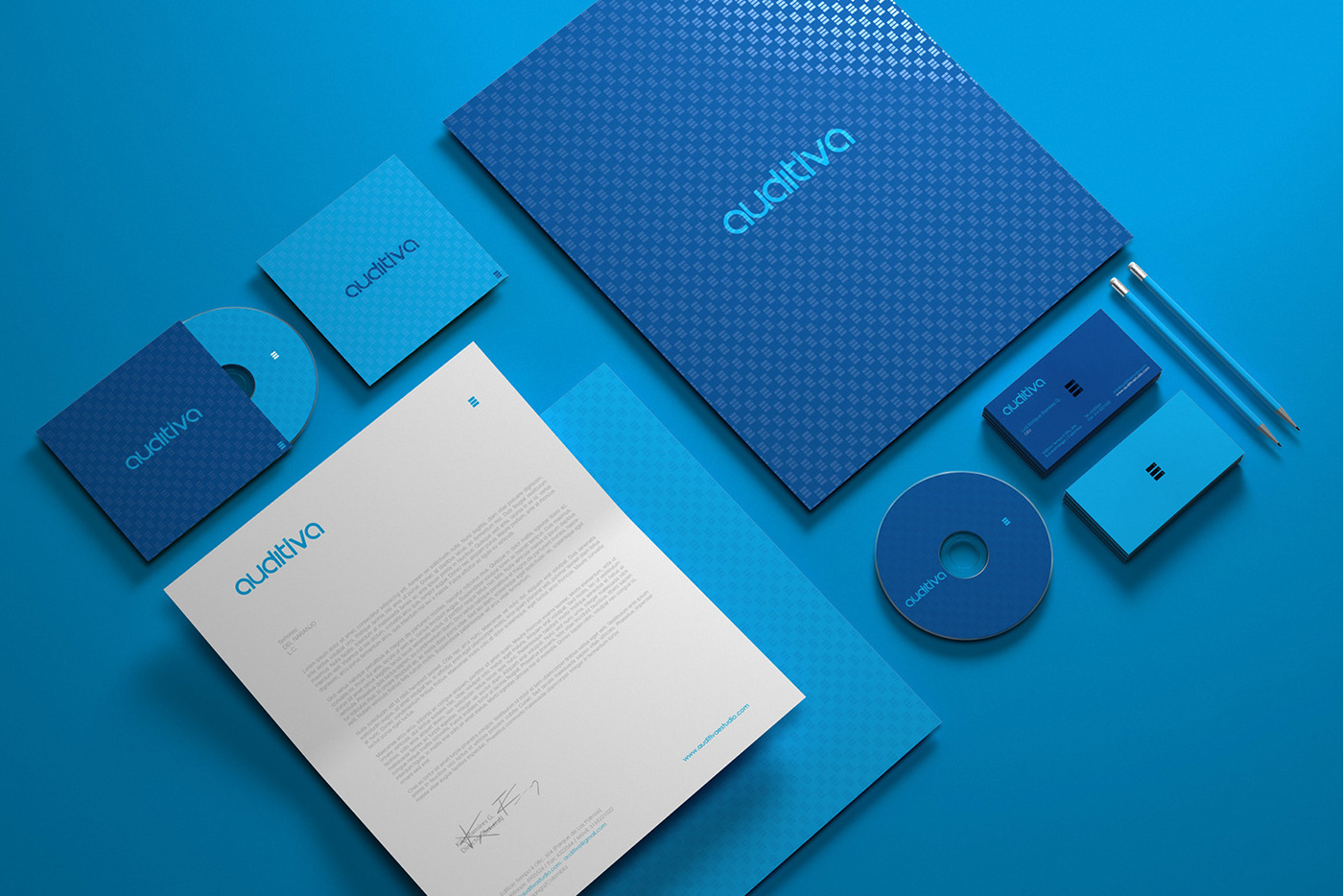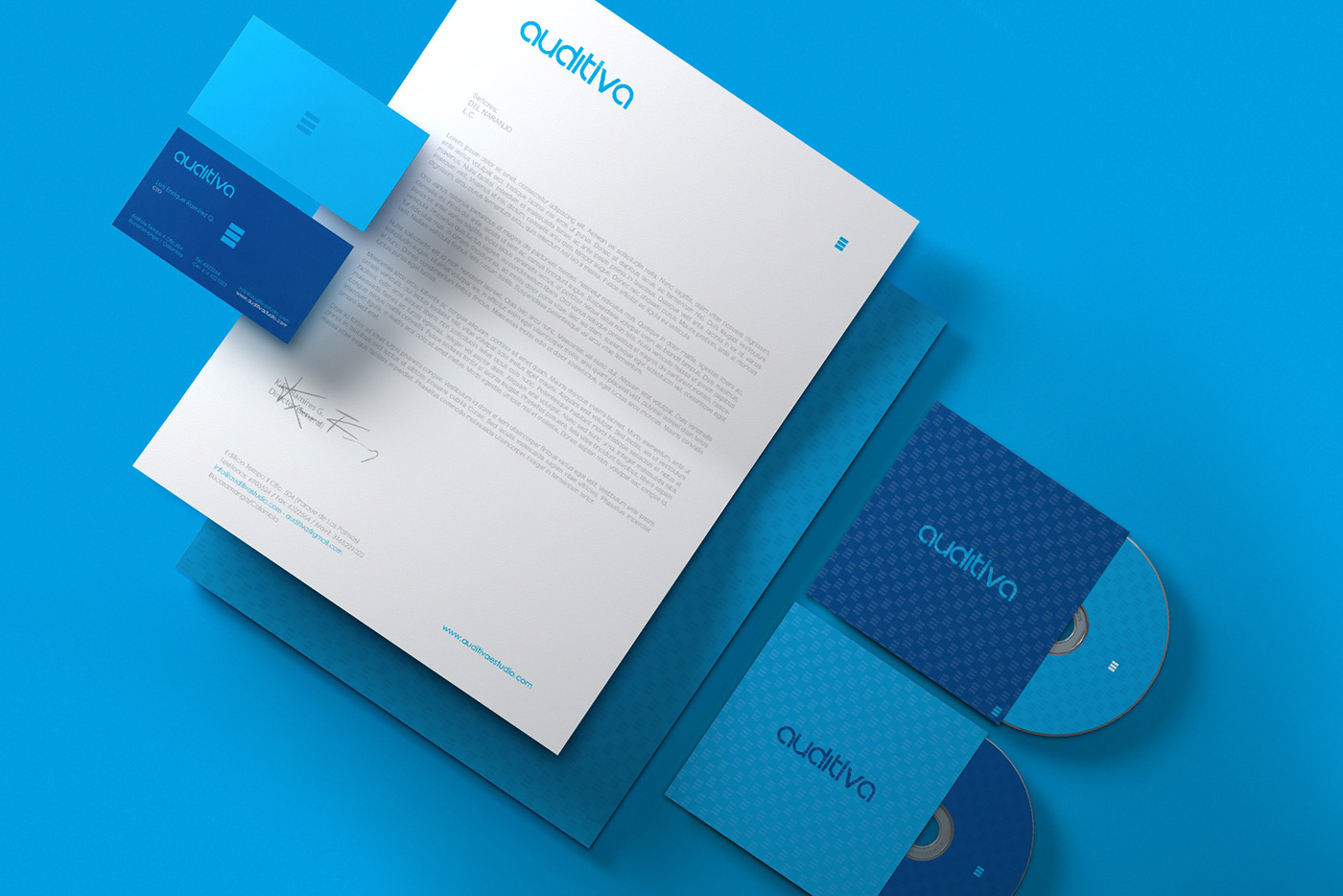 Thanks for appreciating this Project!
The images shown on this network Behance are full authorship of the design studio "David Espinosa interdiciplinary Design Studio" and are protected under all laws and regulations legal attributed to such projects or developments, therefore if they are used or published without right or permission from us the proper and legal procedures sanctions are they comfort.
Legal Team "DEIDS"