Some stuff I've been working on in the Nancy Kranzberg Book Studio. Mostly stuff from my Bookbinding class I'm currently taking but I also included a letterpress project from an Illustrated Book course from last year.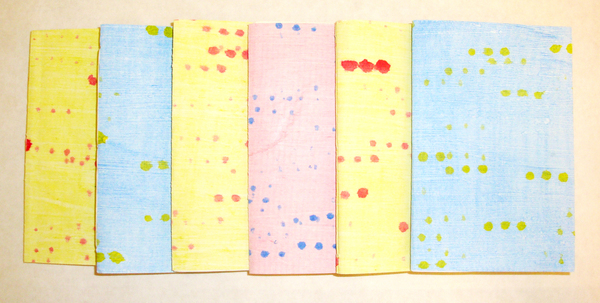 Some pamphlets we made at the beginning. The easiest to make and also probably the most convenient to use.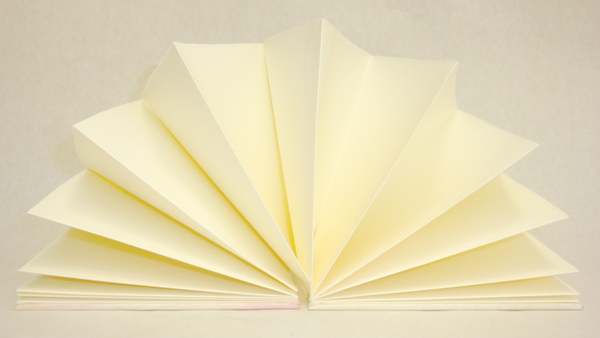 Flag book- not too practical but really cool.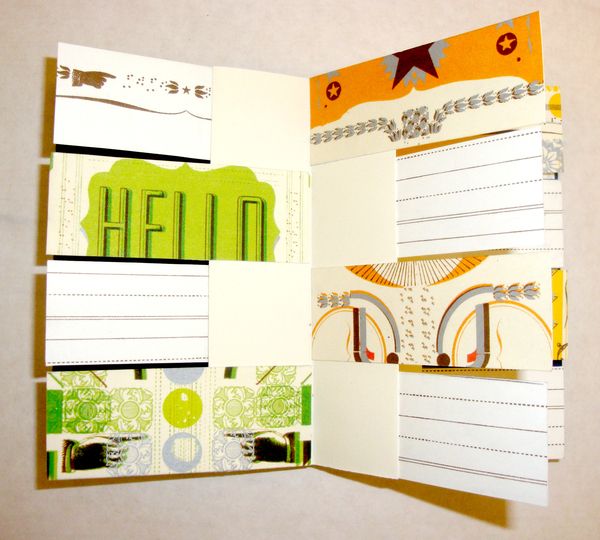 An intro-to-letterpress book I made last year. I used lyrics from Behind Blue Eyes by The Who.
Mixture of wood type and metal type.