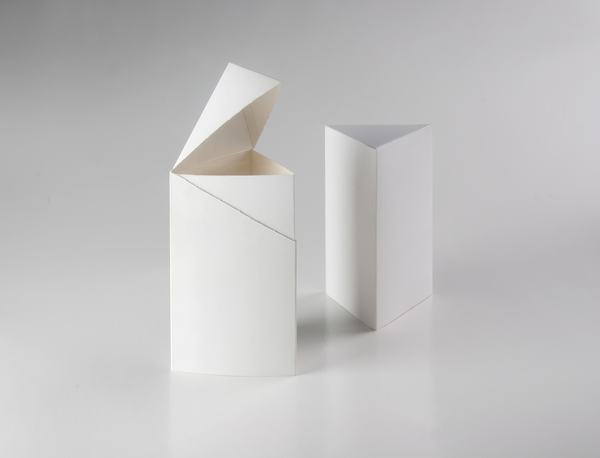 IISI - A Packaging Innovation


IISI is easy to open and close with little strength. The packaging can be
opened with just one hand.
The opening mechanism is designed using the flexibility of carton so that
anybody can access the contents easily. Its angular shape allows for a secure
grip on the packaging, and forms a sput at the front edge of the packaging
making serving quick and clean.


Branding & marketing


Attractive and unique shape gives good visibility, which
leads to excellend brand recognition. Combined with
attractive and playful graphics, the packaging stands
out, encourages to buy, and would be a perfect fit for any
brand looking for a boost.
The packaging can be used as a playful and effective
marketing tool; it doesn't only show that packaging can
be used as a toy but it can also identify a brand which
has a big advantage at the point of purchase.