Space planning & cabinetry design
Architect Joe Hafner; Hafner Ferlita Architects, Private Residence
Located in one of America's grandest old-line golf communities, Bella Vista was renovated with additions made to keep the characteristics of the original home when the property was established in 1915
With the countless details surrounding the renovation. The homeowner and Architect Joe Hafner turned to Bespoke Design and Consulting to space plan and design the cabinetry for the entire home.
Cabinetry for this sprawling home; included built-ins, bathrooms, closets, cabana kitchen out door kitchens, offices, staff kitchen, mud room, wraping room and more.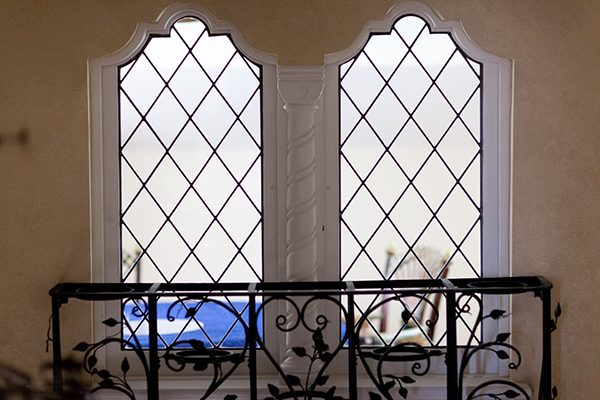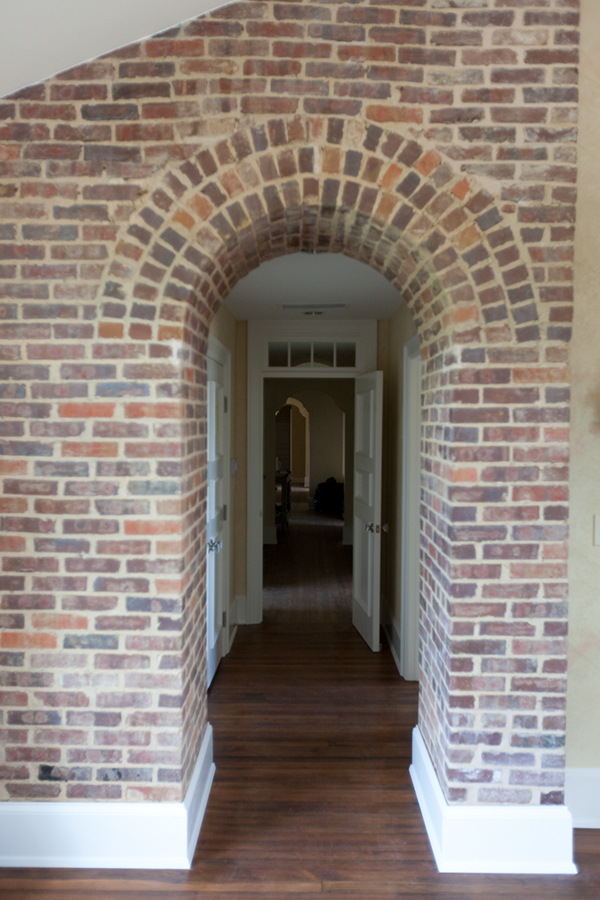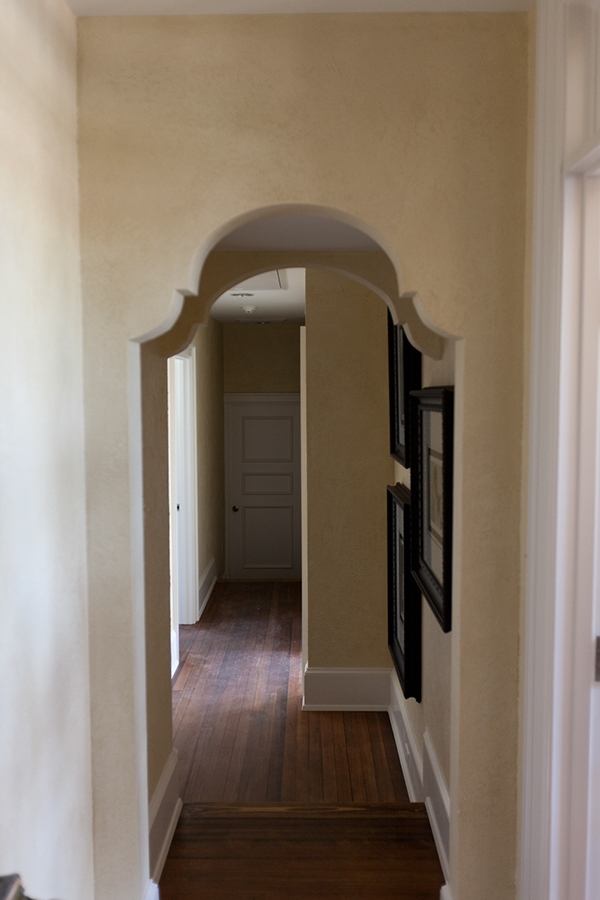 The kitchen was located partly in the existing and the expanded grand room of the home. So the challenge was to integrate the space.
Bespoke included an expansive 78" hood surround to create a feature and balance the rooms mass.
Ovens locations specified and placed for multiple kitchen staff and their tasks required. 
 Bespoke created a clean-up area to house the sink, double dishwashers, trash and plate storage
The bar was designed to access the wine room that is located behind the sink wall, and to allow staff efficient work stations
The walk in fridge access was located to keep the cold storage together
Incorporated power strips for flexibility when working with small appliances 
Mark, Patti and all,   Last Fall we entered the Kitchen in the Eighth Sub-Zero/Wolf Kitchen Design Contest for 2010-2012.   They had 116 entries from Florida and 1600 entries nationwide. The Florida winners were announced last Thursday evening in Ft Lauderdale and they go on to the final round in May in Madison, Wisconsin.  From Florida, they selected 2 runner –up Kitchens and a First, Second and Third Place Winners.  The Kitchen at 27 Mountain Lake was not selected as one of the winners.   They announced that for this year they added a "Traditional Kitchen" category to the contest because the contest had been criticized for only selecting Contemporary Kitchens as past winners.  They then announced 5 Contemporary Kitchens as the Florida winners.  During the event, all the entries were shown on a slide show and the Bostick Kitchen was certainly equal to or better than any of the other submittals, but that is just my impartial opinion.  There was some good news however as Michelle Drysdale and Jerry Wilson did win First Place for a Kitchen they designed on a renovation project in Annapolis, MD.  We congratulate them and wish them success in the final round in May.    Joe
[aia-sm]
Joseph C. Hafner, AIA, C.C.S., LEED AP
HAFNER - FERLITA ARCHITECTS
1408 West Swann Avenue, Tampa, Florida 33606
813-253-0421  FAX 813-253-6580
JHafner@HafnerFerlita.com