≈ NBA Finals 2012 ≈

Miami Heat v Oklahoma City Thunder


A little side-project just for fun! It's the NBA Finals at the moment, the business end of the American basketball season.

The two teams competing for championship rings are a star studded Miami Heat and Oklahoma City Thunder. I'm going to produce a series of posters for key players for both teams.

I tried to experiment and go with a less tried and tested style from me personally and I enjoyed it.

Let me know what you think, it would be very much appreciated.
Who do you think will be the champions?!

Abbas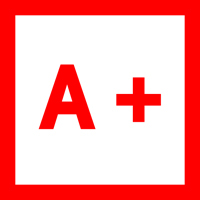 ~ I do not own any of the rights/copyrights to the images used in these posters ~