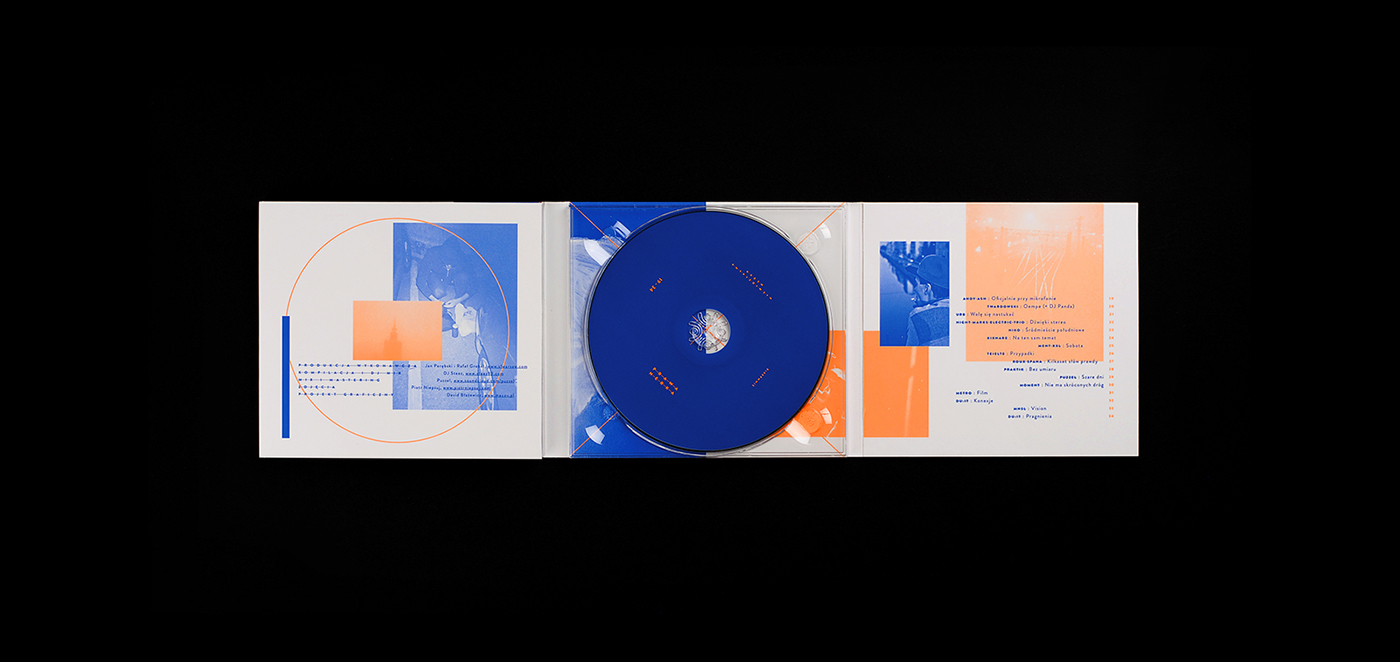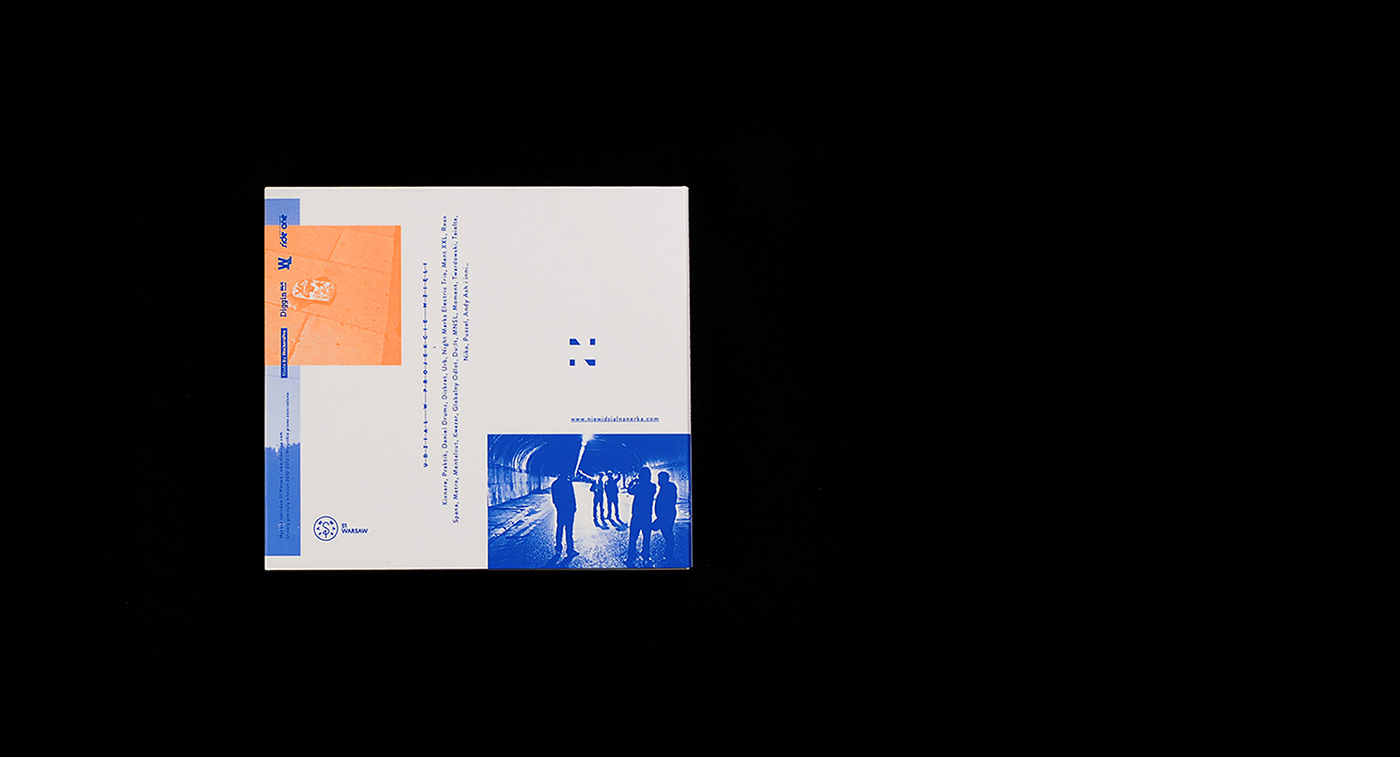 NIEWIDZIALNA NERKA
Niewidzialna Nerka is a tribute compilation to pioneers of Polish hip-hop brought together by S1 Warsaw. 
If you got any doubts about whether a place such as Poland can have a vibrant Hip Hop culture this would disband them instantly. 

Two CDs of neck-snapping raw beats and some European flow.
PUBLISHER :
S1

WARSAW / 
PRODUCTION : 
ROCKERSPRO
PHOTOGRAPHY : 
PIOTR NIEPSUJ
/ 
GRAPHIC DESIGN : DAVID BŁAŻEWICZ
PHOTOSTORY : 
ADAM SOBOLEWSKI
PRODUCTION FOR PUBLICATION PREPARED
KIXNARE / PRAKTIK / DIZKRET / KWAZAR / DANIEL DRUMZ / MENT XXL / MENTALCUT
ANDY ASH / TWARDOWSKI / TEIELTE / PUZZEL / NIKO / GLOBALNY ODLOT
ROUX SPANA / URB / DUIT / METRO / MNLS 
AND DJ'S: PANDA, STEEZ