WOODEN CRATE + INNER TUBE
This project is a module to be applied on the wall, an object that you can slap to evacuate bad tensions. 
Like thoses noisy little quirks we have during stress periods, the pieces of wood knocking each other in order to make us feeling better.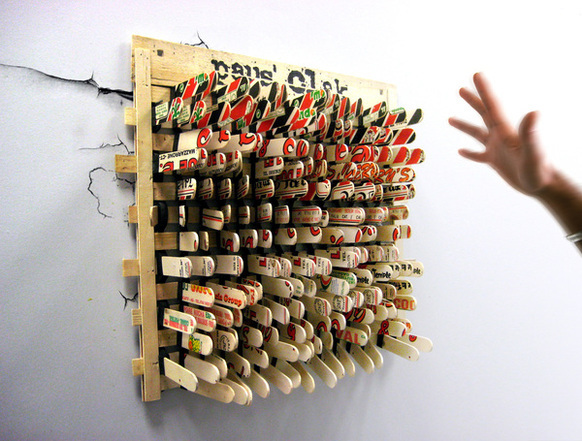 content in progress ... 
comming soon, a 2 meters prototype