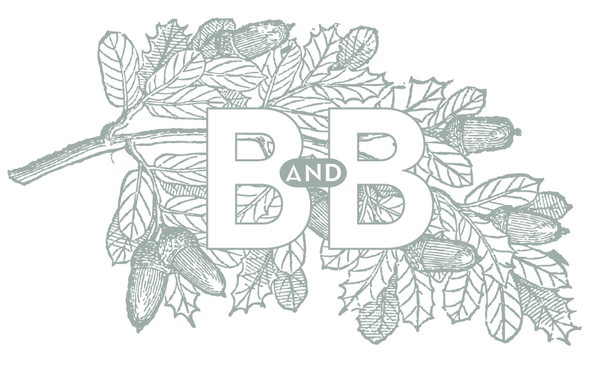 When Brad and Brenna asked me about doing the invitations to their winter wedding, I knew the final product would be one that was well thought out, and extremely detailed. The couple's personal style and experiences shaped much of the design and the thought process behind it all.

It started in Paris. My boyfriend and I had taken a trip to Europe and while eating lunch on the bridge by the Seine, I spotted this mark on what used be the Paris-Orleans train station (now Musee d'Orsay). I thought instantly of Brad and Brenna-- Brad has spent a lot of time in France, traveling, learning the language, soaking up the culture; Brenna's style is so chic, so put together, it's downright French. We had t
alked briefly about what they wanted for their invitations before I had left for Europe and the one thing that had stuck with me was the concept of a stamp-- they wanted a stamp. 

Brad and Brenna were married in January in Goshen, Indiana. From the invitations, to the songs (January Wedding by the Avett Brothers!), to the venues (The Old Bag Factory!), details (oranges, snow, and mulled wine!) were considered, consistent, and fantastic. Click here to see the amazing pictures of their day by talented photographer, Grant Isaac.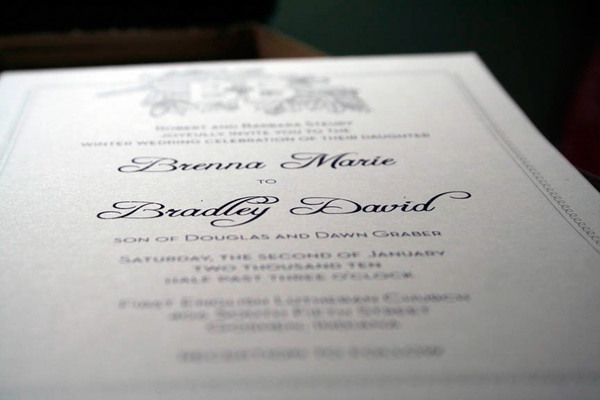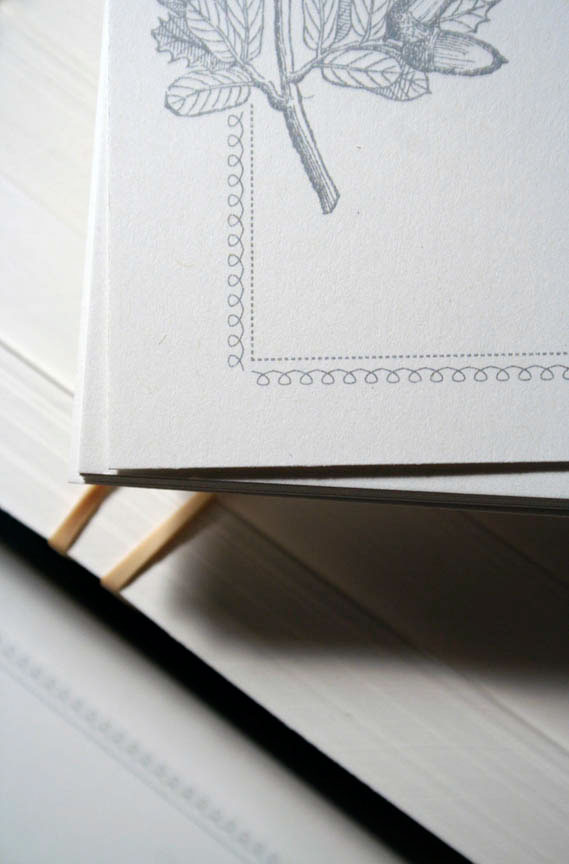 The B&B Wedding suite invitations will be featured in the upcoming "Best of Greeting Cards" from Zeixs Publications, due out Winter 2011.