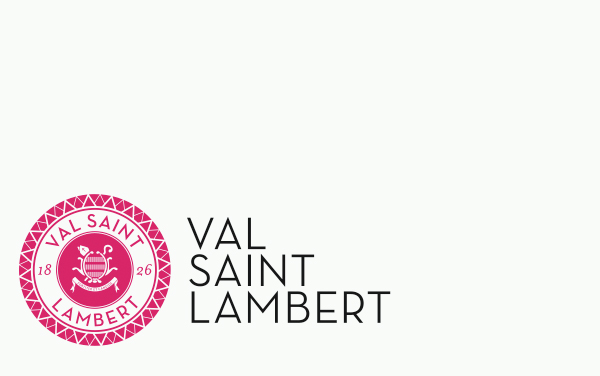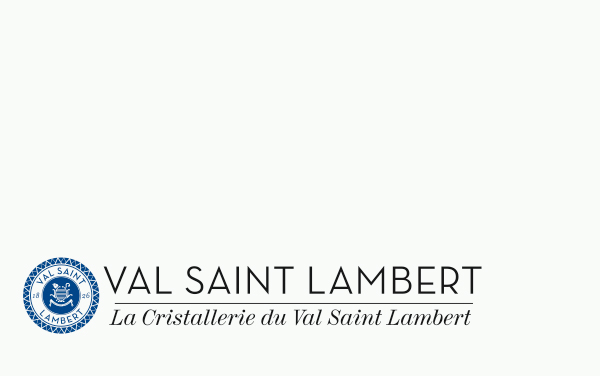 /
VSL New Brand Colors

New brand colors were implemented into the global branding: Fushia, Vert and Blue Marquise. This colors where picked up from the VSL crystals, as standing out from the white canvas, which in itself is another strong element. 
/
VSL A4 Folder
This piece is a design proposal by Alexandra Mendes to Creneau Int.
The item was not produced to VSL client.