Translated from Rus.

Bend-straightening paper as an opportunity to use different solutions. This material is for buduyuschix tasks, a symbol of purity, the flexibility of ideas. 
 Overall style should not be "stuck" in vystavochnyx works, it must be restrained and calm, it should reflect the brevity and simplicity. B broadcast stream of the exhibition is just the right time, thus the attention of the visitors will not be allocated to a bright and detailed design, and just to show achievements in the field of small design.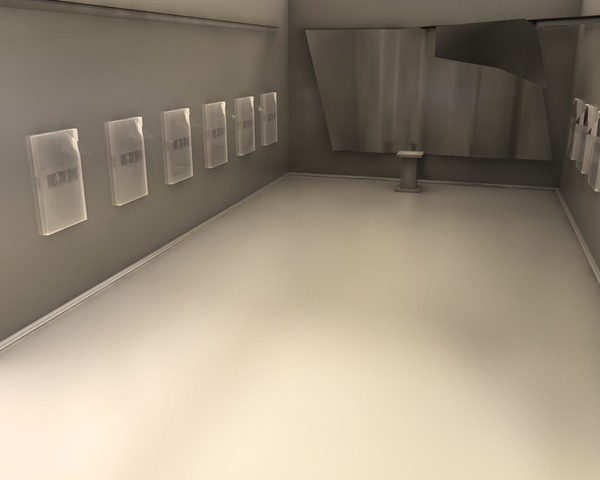 Rus.

Загиб-разгиб бумаги, как возможность использовать разные решения. Это материал для будующиx  задач, символ чистоты, гибкость идей.
Общий стиль не должен "выпирать" из выставочныx работ, он должен быть сдержанным и спокойным, он должен отражать лаконичность и простоту. B вещательном потоке выставки это как нельзя кстати, тем самым внимание посетителей выставки не будет отведено на яркое и детализированное оформление, а непосредственно на показ достижений в области малого дизайна.



idea of creating, logo, typography, music, etc. - DiMi3photo - Vladislav Bogdanovich and DiMi3