LIPS AND MIXED EMOTIONS FOR DEPTHCORE CHAPTER XXXIX EVE.

I've been the featured artist in this amazing chapter, read a interview right here  http://depthcore.com/creative/interviews/34/

I used own painted texture for both of these pieces.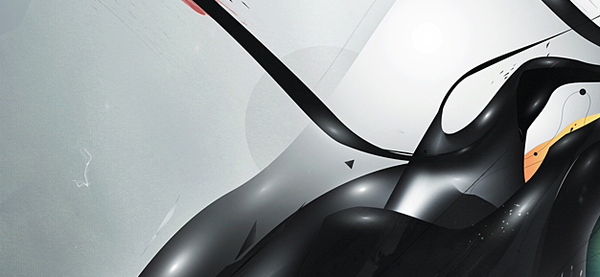 Lips

A piece about love and passion in the night.
The most memorable moments with love always were at night. Under the stars.