A Newspaper based on the relationship between
Modernist Architecture and Cult Film Classics.
A publication exploring the semiotics, connotations and reasons behind
the use of Modernist Architecture in film. 10 Cult Classic Films & 10
Pioneering Architectural structures that feature in the films are used
as a basis for the investigation. 

3 key aspects within films were focussed on; Heroes, Villains and Sci-Fi.
The publication explores the way that Modernist Architecture is used to
represent certain characters, situations or times, being past, present or future.
There is also a focus on structures that have been built by infamous architects
such as John Lautner, Norman Foster, Richard Neutra and Frank Lloyd Wright.

The final format was a 44 page Newspaper which is emulates the working style
of architects. They often use large sheets of blueprint and newsprint to scrawl
their ideas down. 
The films featured in the the publication are;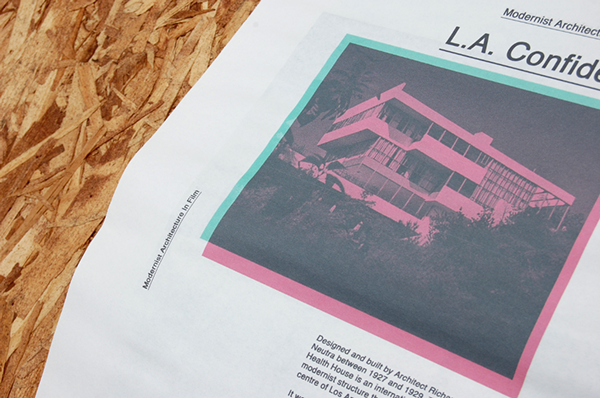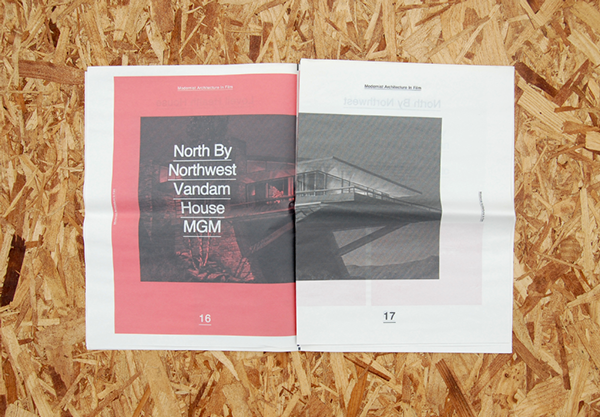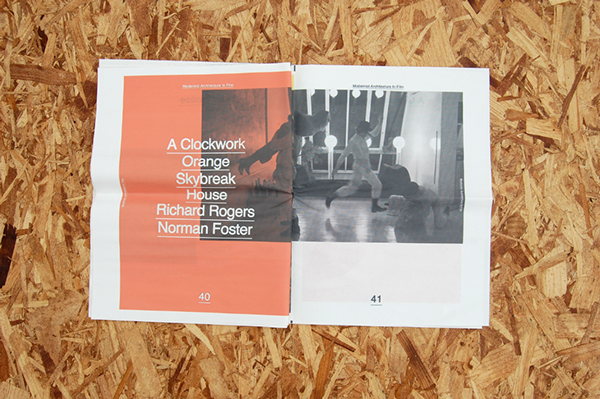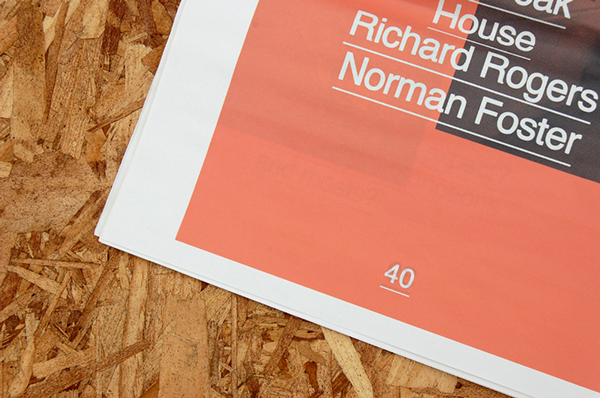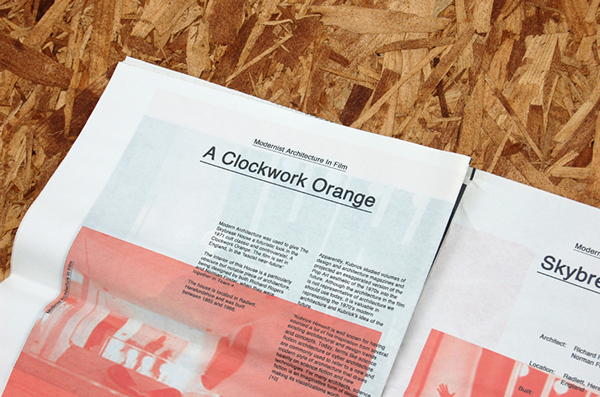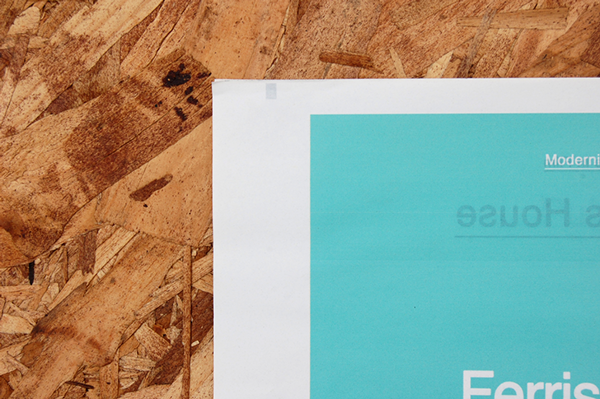 Please Note


All photographs used in the publication belong to their respective
owners and are referenced in the index of the publication.