Onefoot | Branding, logo & identity
Logo | identity | leaflet | corporate clothing suggestions 
Lambros requested from me the naming, the logo, the corporate identity, as well as further applications regarding the onefoot snail farm. With the possible expansion of the business into further ventures under the same brand, the name that was chosen rose from the

"one foot"

that snails have.
The logo design of onefoot was rendered with

clean-cut typography

. The corporate identity applications include

white and black

everywhere and, apart from the logo, there is a

series of phrases unfolded,

which communicate information relevant to snails.
Furthermore, a local

uv varnish

has been applied on the business cards that I designed, so as to resemble a snail

having just passed by and left its traces upon them

.
Additionally, I designed the

bilingual leaflet,

consisted of a series of small cards bound by a thin chain, while there were

2 types of paper

that were used, on of which refers to the color of the soil, as well as to the natural element which is closely connected to snails and their habitat. Also in this application, typography, as well as white and black backgrounds, were the main elements that were applied.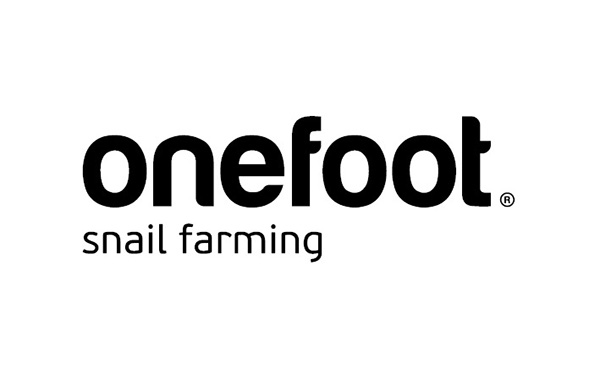 Creative Direction:


Despina Aeraki
Photographers:


Christos Christopoulos, Georgios Makkas
Naming:


Yannis Tsortanidis