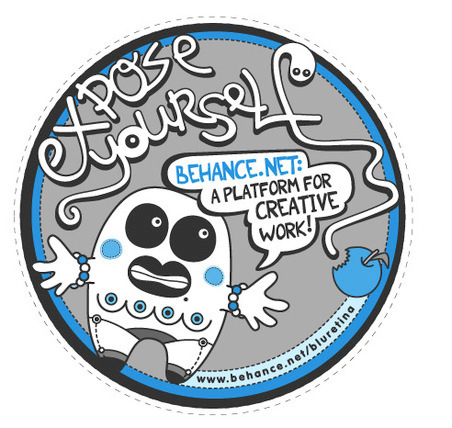 Congratulations to the winners of the Behance Sticker Contest:

Vik Arwen
Burcu Dayanikli
Paul West Jauregui
Simone Magurno
Matt W. Moore
Joseph Tremblay


Winning designs are now posted as the first six projects in the contest circle.

Thank you so much to everyone who participated in our first contest.The Behance Network is all about collaboration, and we are so gratefulthat you took the time to help us build our vision and produce acampaign that will get the word out to new members.  We loved seeingyour ideas, and are continually thrilled by the level of talent in thiscommunity.