The League of Elder


Promotional and interior art
In this post I´d like to highlight some works I did for
Ren Garcia, author of "The League of Elder
". Over time I realized that there are some works to show and here they are. I tried to accompany the final illustrations with sketches or preliminary versions to make the post more interesting.
The paintings were done using Photoshop and a Wacom Intuos 4 tablet and a Cintiq13HD.
When it comes to client work, I really enjoy the freedom Ren gives me, contemplating this, I found that to create these works, I used some new and brave color schemes, one reason more to show them in a row.
If you are into Sci-Fi and Victorian Fantasy, you should also check Ren´s blog 
"The temple of the exploding head"
Above: Tempus Findal
Below: Heade on the Hearth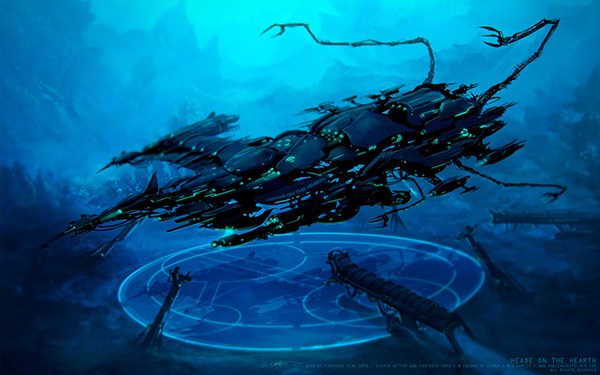 Above: Laika
Below: Stenstrom and the gang
Above: Sam Dead
Below: Bathloxi the horned god
Above: Sam sleeping sketch
Below: Men from Marve
Above: Sam 
Below: Tomasina
Above: Queen Wendilnight
Below: V-X