Bloom Bake Shop :: Branding Project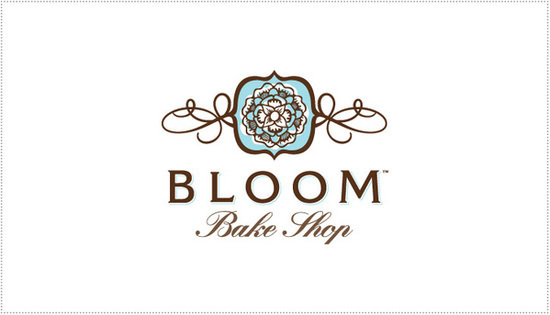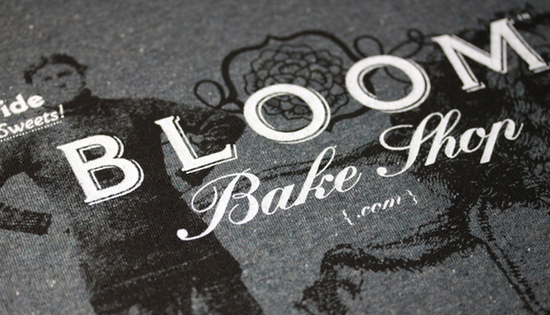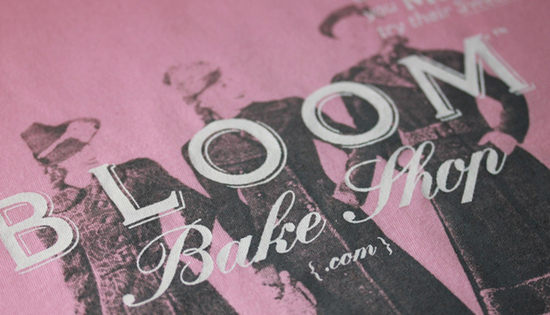 Nestled in downtown Middleton, Wisconsin, Bloom Bake Shop is much more than aplace to satisfy your sweet cravings (though it's great for that), it'sa destination. A place to learn about sustainable food, pick up yourCSA (Community Supported Agriculture) box, have a cuppa joe or tea, oreven host your next party. Bloom Bake Shop's goal is to raiseawareness for organic and sustainable food through the sweet tooth ofthe Madison area peoples. The overall goal of the branding was toestablish Bloom as the Tiffany's of the Sustainable Food Movement.
Thanks to Design by Joseph & Dog in the Road studio for the great collaboration on this branding project!