Shaved Or Natural? Unfinished project. 


This is a short story  about the twin sisters Puakenikeni and their 2kittens.  
They take you through a journeyof dealing with the everyday challenges:  puberty,  sexuality, hypertrichosis, desire and longing, peer pressure, the struggle with finding the balance between conformingand self acceptance. Update soon to come.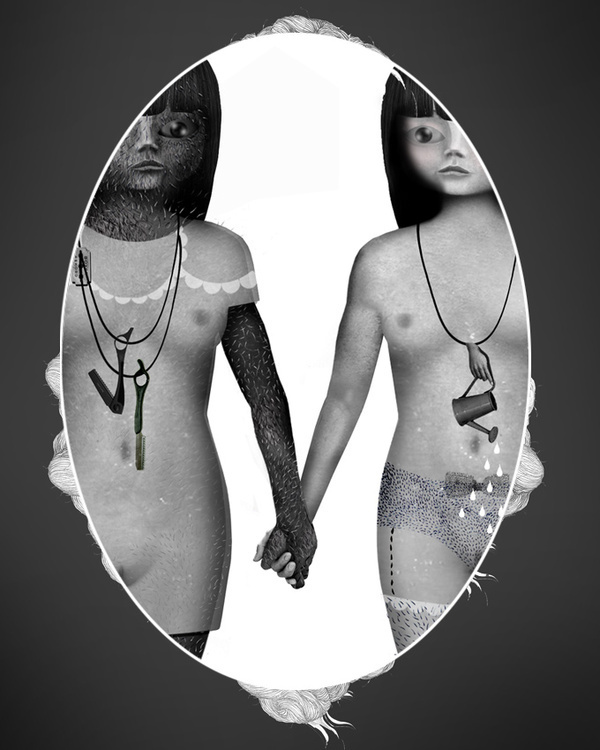 'Shaved Or Natural' is a group exhibition and all girls show. The exhibition took place at Gallery 182A, Rotterdam, The Netherlands.