ESTECK 30STK
self-initiated work for a book about the letter Ee

        30 summations result in sculptures of E

There are a lot of possible variations how the sculptures can bearranged. The E are cutted out of singel-side coated plastic with 3cross cuts.
I created also a non glued packaging for 30pcs of these plastic-E.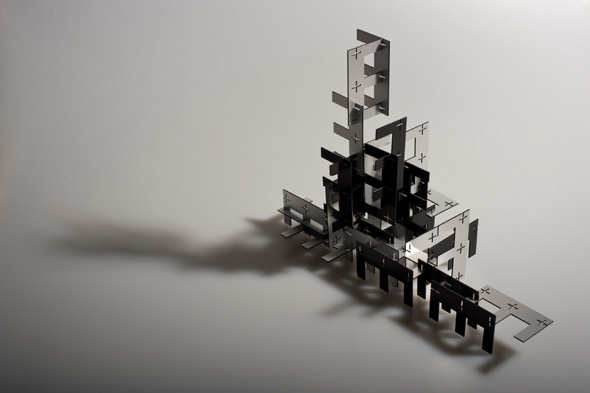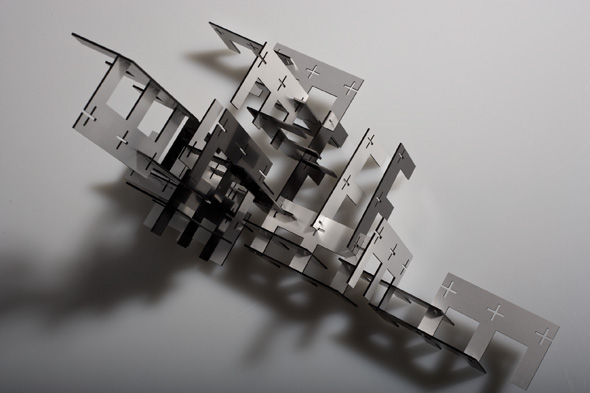 Photography: Stephan Friesinger