"Ok. What if someone comes right up to you. 
And looking straight into your eyes, he states that you cannot make it. That simply it doesn't worth it. 
That's better if you give it up. 
And then a bitter laugh, that goes down your throat. 
But you stay concentrated. 
Facing unbalanced even the firmest equilibrium. 
Unbalanced, chasing an equilibrium. 
Because at the end you know that only the sky is the limit. 
Or at least, the limit is the ceiling."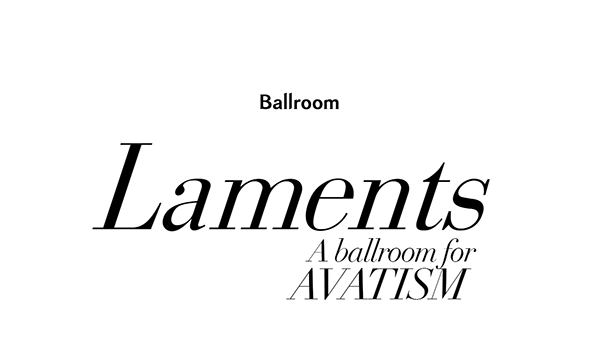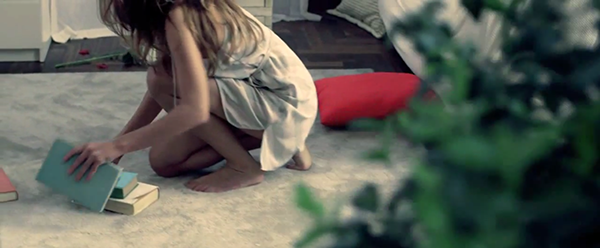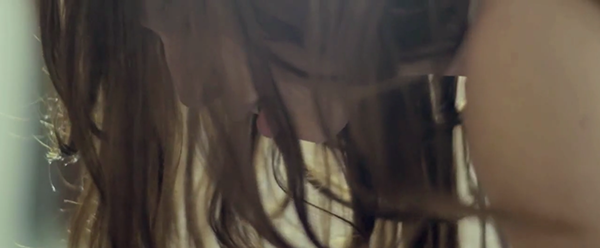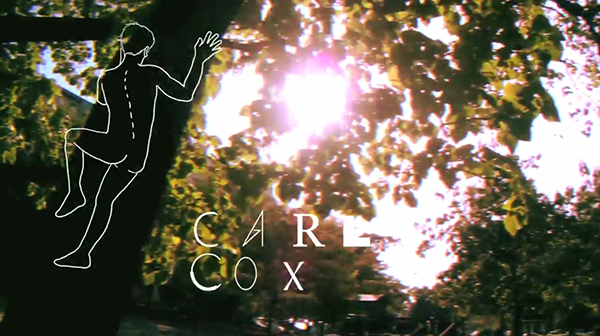 L'illusione 
Director of Photography
A short video of the performance of this young band.