Toronto LowerCase Typeface.
This is a Typeface that I designed in Toronto, Canada.It was inspired by the combination of the round and straight cornersof things that I saw throughout the city.
© Moshik Nadav. All rights reserved.
you can see the upper case on:

http://www.behance.net/Gallery/Toronto-TypeFaces-By-Moshik-Nadav/347004

Let me know what do you think.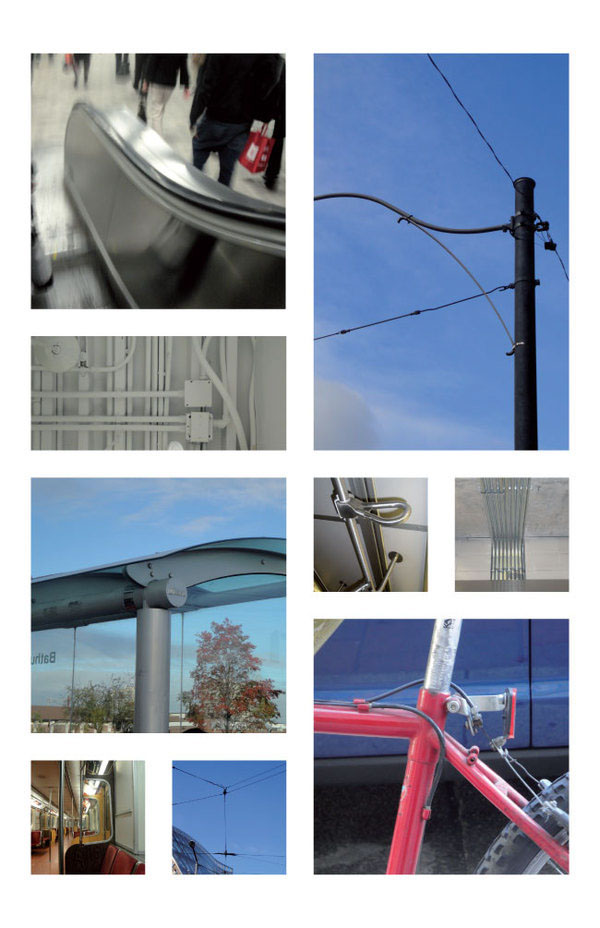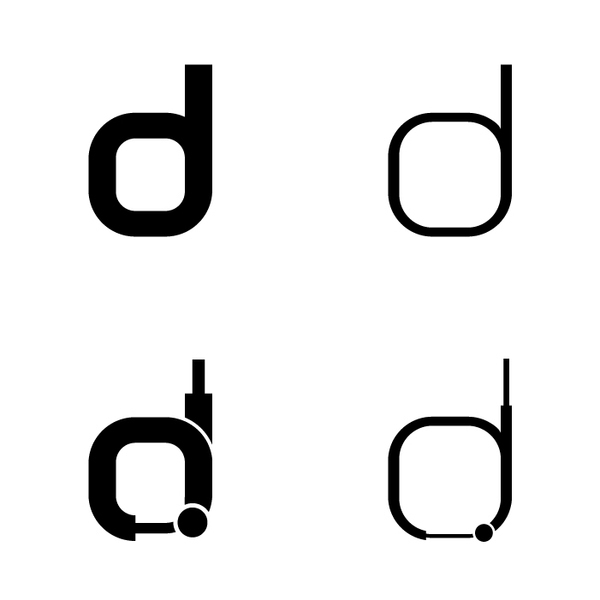 New Version for Toronto Typeface poster!
Click To Appreciate!