The Umbuster has been classified a Class 5 weapon by good and upright men and women of the Victorian Police.
To have and to hold this accessory requires a weapons licence and, or gun licence.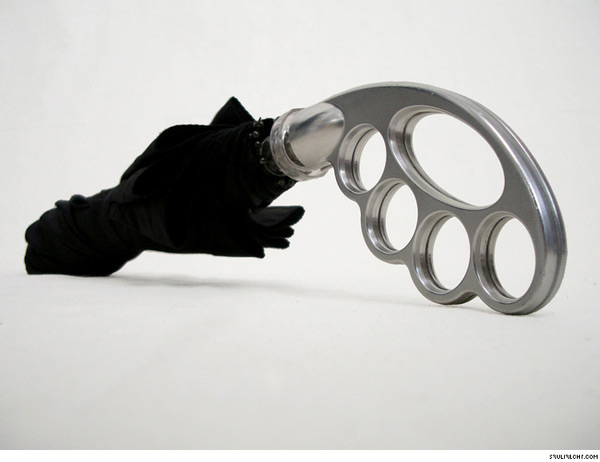 Yes.
That is right.
It is a on old project.
Designed in 2001.
Made in 2004
and probably produced later this year.