Fondazione Ansaldo, Genova / Italy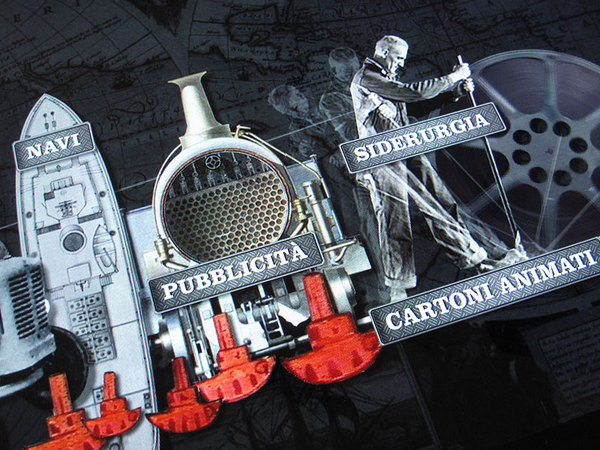 The video below shows a final test of our touchscreen installation done for the italian foundation ANSALDO in Genova. An interacitve Archive talking about technological progress in Italy.
The foundation asked us todigitalize at least some of their endless pictures, videos anddocuments from the past to open it up for a bigger audience and to save the original data from decay.
The project was done in collaboration with the italian videoart studio ennezerotre in Milan in October 2009 and is now available and running for all guests of the foundation.