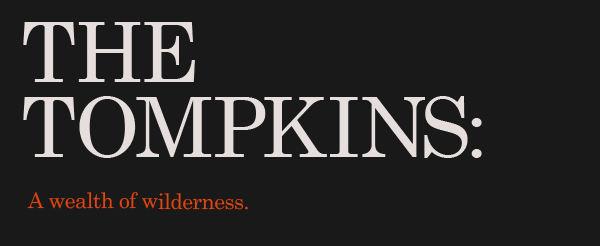 Business, Politics, and the Largest Nature Preserve in the World.
"The ecosystem integrity has been compromised. There are ways that you can lend nature a hand to restore itself. Our efforts seem big to people, but in relationship to the dimensions of this planet, they are nothing. If there were ten thousand people doing this, at this scale, it would change the whole face of the planet."

-Douglas Tompkins, February 2005.