Since April of 2002 I have been documenting the lives of young Puerto Rican women and their families living in Spanish Harlem, Manhattan, New York. There is a hardness that characterizes these streets, and innocence dies young. This community has a high rate of unemployment (3 times more than NYC average). The family income is based on public assistance and often supplemented by the underground economy of the street; the sale of drugs and other illegal activities that commonly lead to detention, prison, and death. Fathers and brothers are often absent from the family unit. Girls reaffirm their existence through maternity and drop out of High School to become mothers at an early age. Women are the pillars and often the source of vitality and strength in family life. These women represent the potential elements of change in this society.

They are a generation of new Americans wanting to achieve a prosperous lives.

For the past four years I have been observing the inner landscapes of these young women. Mercy, Sheila, Amy and Midget are some of the women who invited me into their lives. During this time I have observed these women's desire to stretch their own boundaries and their inability to do so. I have seen their disappointment; the legacy of their parent's fallen American dreams. The cycle of survival and apathy eradicates any long-term vision for their own lives.

They often choose to be somebody in their block rather than nobody in a promising new horizon. To break that lifestyle is almost a betrayal to their community. This essay is an intense look at their roles as women in a male-dominant culture, as latinas in a primarily white society, and as mothers of the upcoming American generations.

This Project was awarded the 2006 NPPA-Nikon Sabbatical Grant


THE IMAGES
/////////////////////////////////////////////////////////////////////////////////////////////////////////////////////////////////////////////////////////////////////////////////////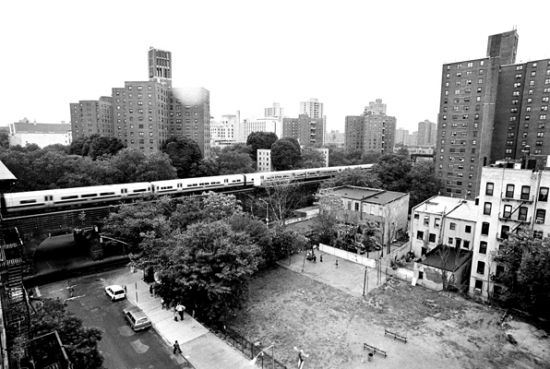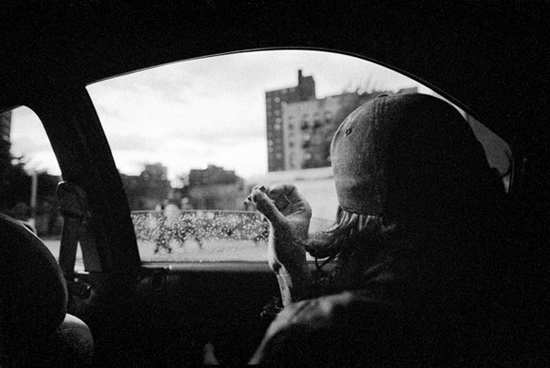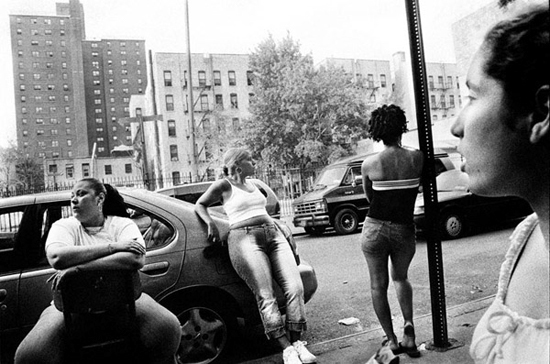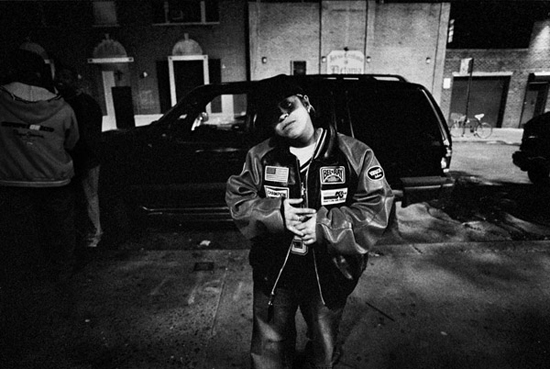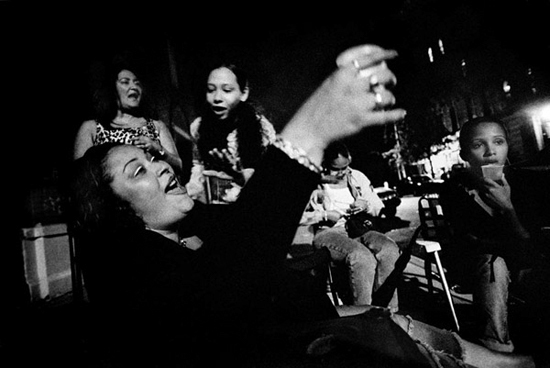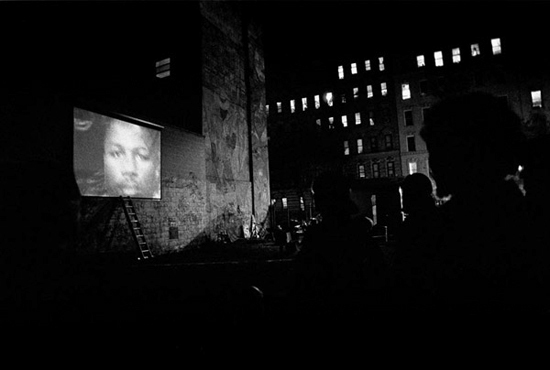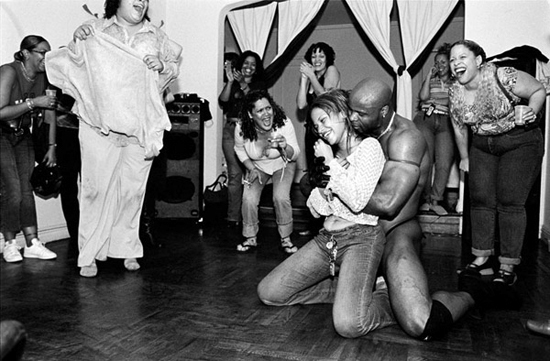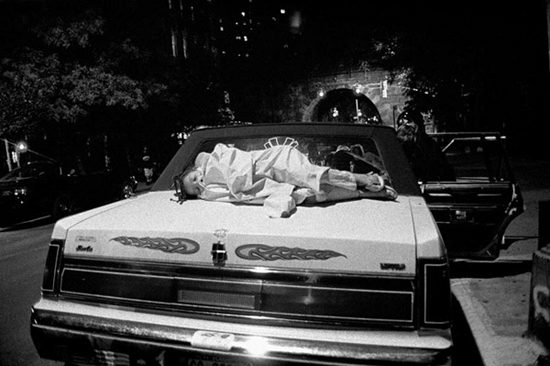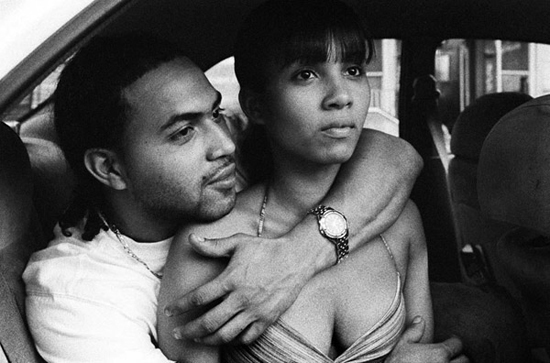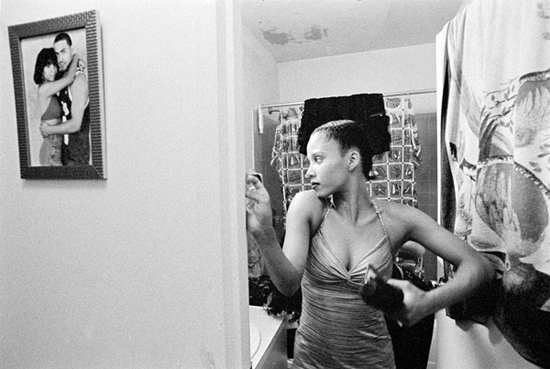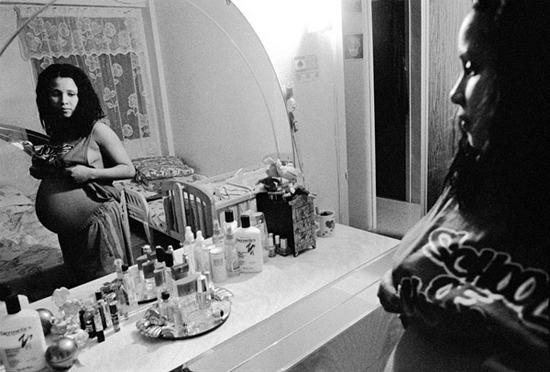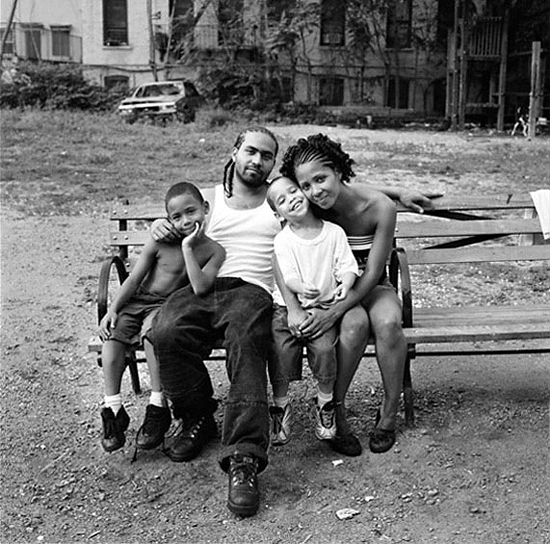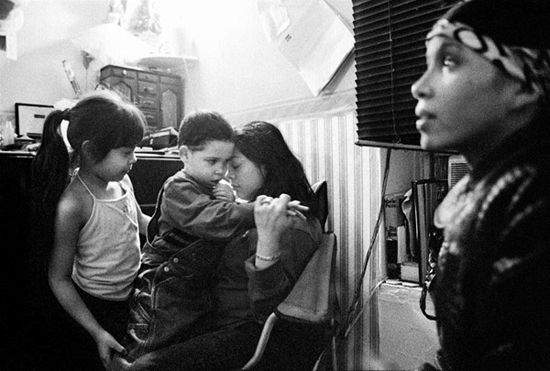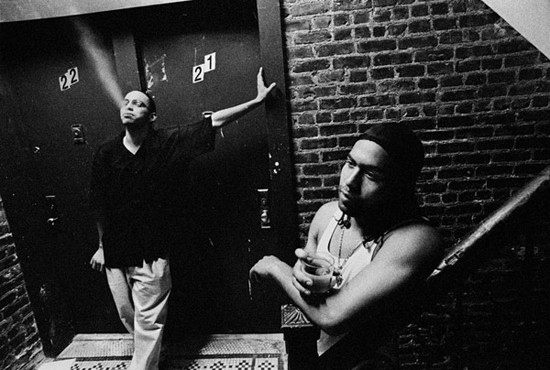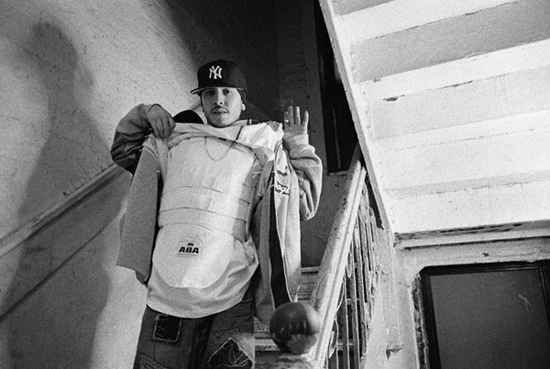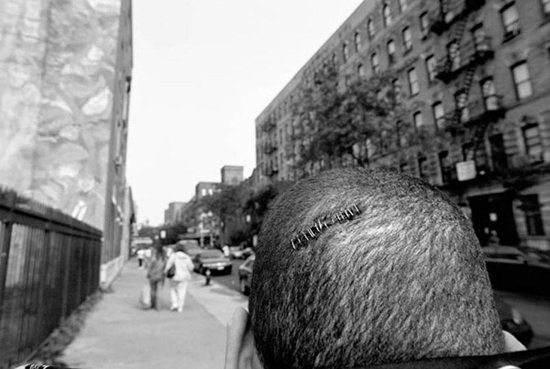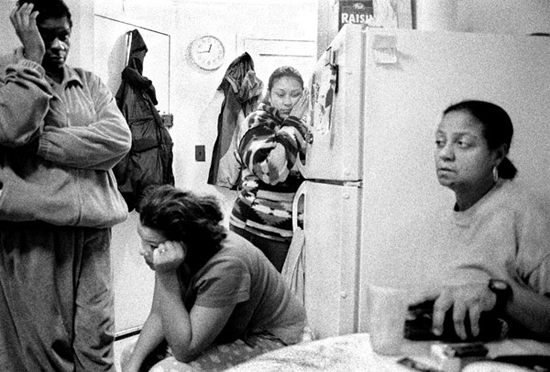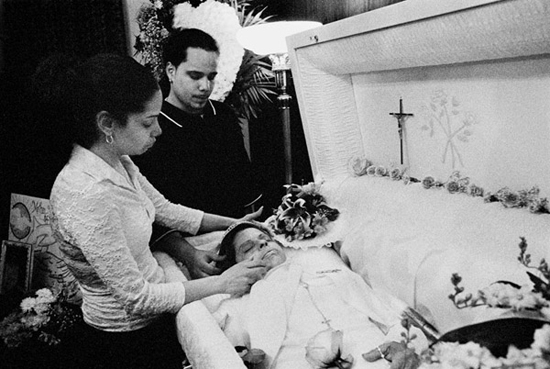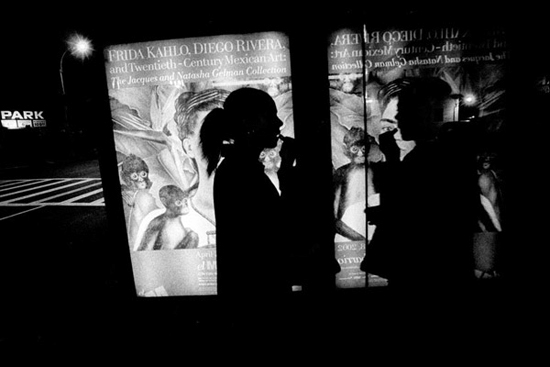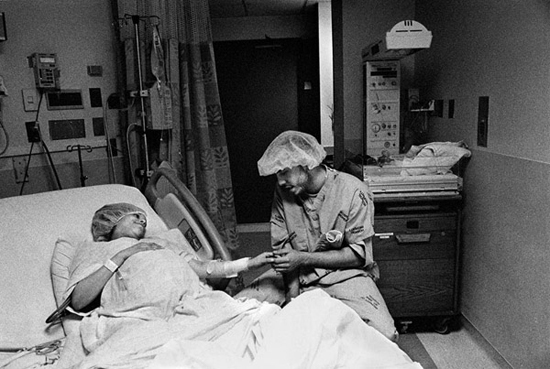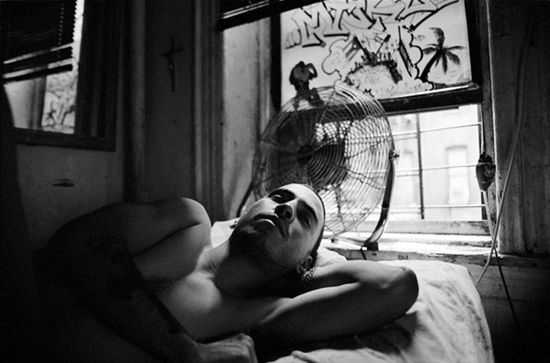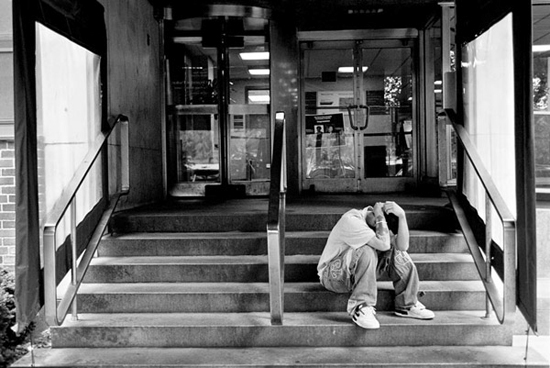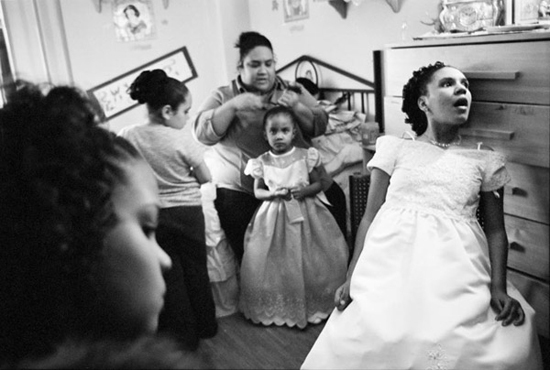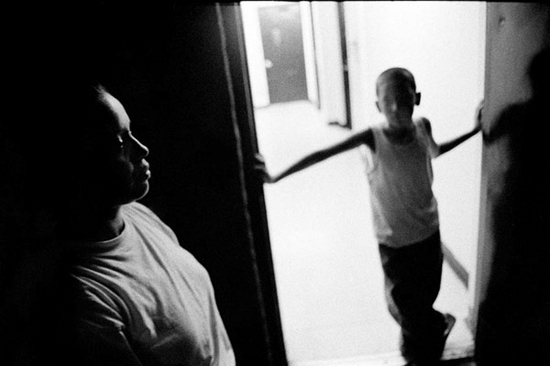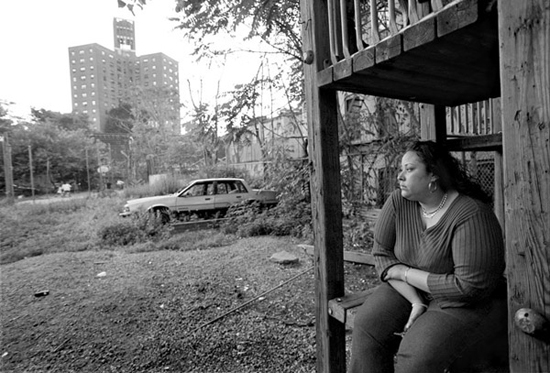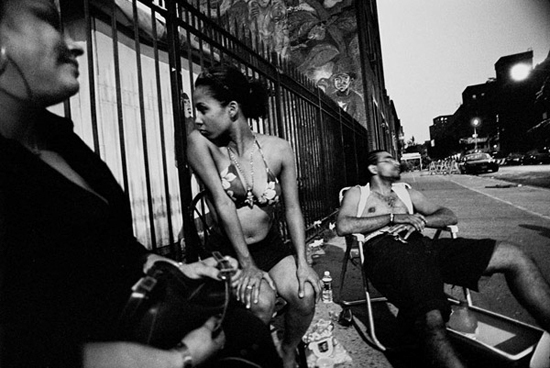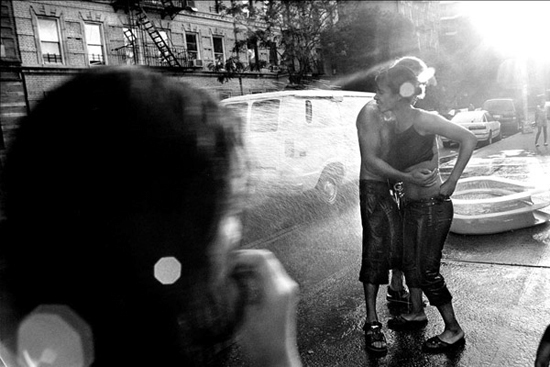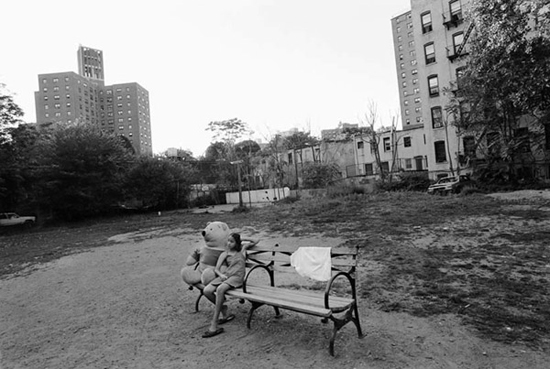 Thanks to all of who have made this project a reality and have supported me in the journey.
Adriana Lopez Sanfeliu © 2007