3D Type composed in photographs taken in various locations.
After a Photography journey took me to some awesome places arond the world, I had the idea to create type
 that
 interacts
 with the Photographs
. I shot each scene with perspective in mind. 
The type reflects the surroundings. 
I 
used C
4D to create the
type 
and Photoshop to grade and finish the textures.
Mount Ruapehu, New Zealand. 

AC/DC Lane, Melbourne, Australia.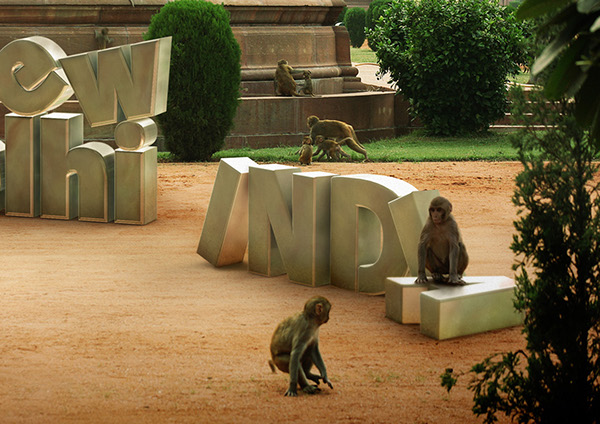 Constructing the Melbourne scene from photography to C4D & Photoshop

______________________________________________________________________________________________________________