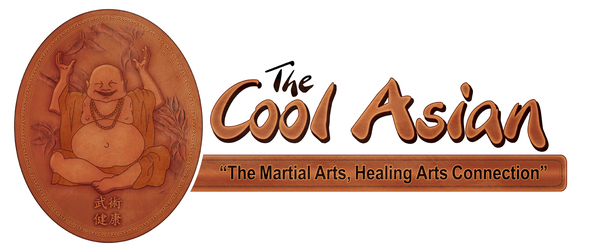 Cool Asian logo concept.
This logo is a good warning to freelancers out there - don't do work on a project unless you have a signed contract! I still have yet to get paid for the work I did on this, not that I think the person I did this for is using it (he doesn't have any of the original files... but if you happen to see this out in the world, do me a favor and let me know so I can send him a bill.)
Details. For most logo designs, this is far too detailed, but I still had fun with it. The goal was to make the image appear as though it were carved from leather.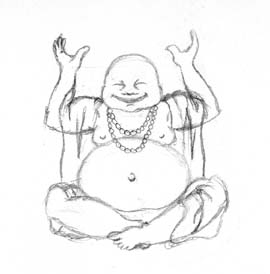 Original sketch of the Buddha.