Eelecta HomePAD
for Eelectron
design:
Fossati Marco
Eelecta Homepad, is a product range dedicated to democratic, smart and creative design.
To the interaction between users and lighting control, energy saving,temperature control, entertainment.
To an efficent use of space. 
To cost effective solutions for an eco-friendly environment.
To private homes, buildings, hospitality.
Eelecta Homepad is a design and architectural element shaped to leave a colored and graphical sign in the space.
- more design;
- more colour (CMYK customization) and personalized graphics: the HomePad doesn't want to be hidden;
- clear and easy function signalling throughout icons and colours
WellTech Award 2014 - Best Innovation Selection
German Design Award 2013 Nominee
German Design Award 2012 Nominee
DesignPlus Frankfurt | Light&Buiding 2012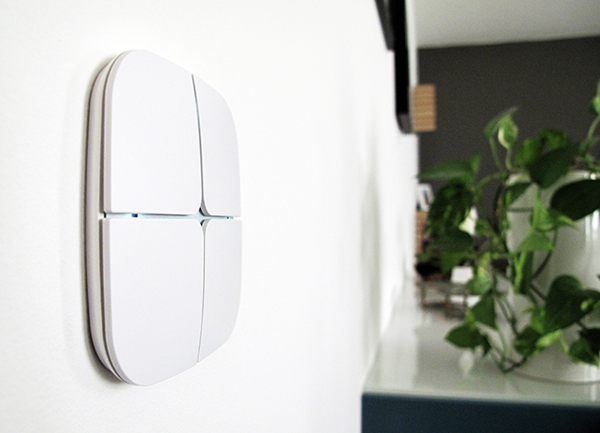 Light&Building fair in Frankfurt
| Eelecta wins the Design Plus Award 2012
CMYK collection
| You or your architect can chose the right color. Four color process.