DESIGN & ART DIRECTION 2012-2015
Various smaller and bigger projects....
Quick illustration / mashup
(PART OF SLIDER)
60-50 min. work, (work on web page in progress)...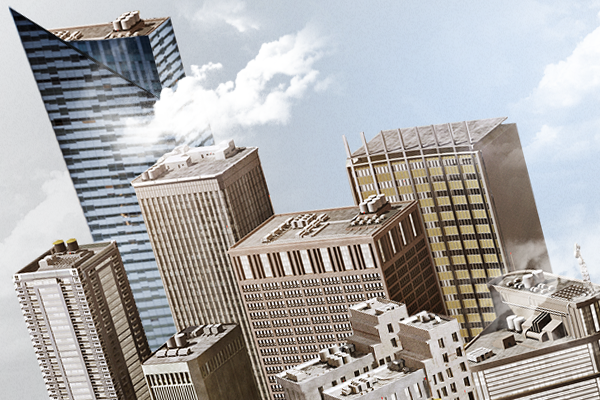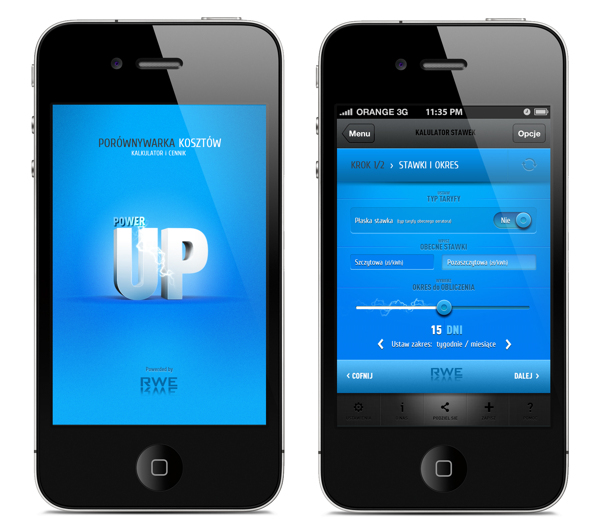 (3 VERSIONS WITH VARIOUS MENU STRIPE IN HEADER)
4 hours work (art direction and web design - I've got simple wireframe mockup, as starting point)
Fiat / FB Apps / Banners
- concept
Banner 750x200 px (it was 50k Flash animation with scripted fireworks effect):
Skanska
Concept / Art Direction & web design
WebsiteOpening pages with rotatorSubpage with text Subpage with Virtual Penthouse
Landind Page - For Second campaign
K.V.
More about this:
Mastercard Paypass GOOOL!
Art direction / web design
Thanks
Click
BIG BLUE
button on bottom...