AIRTRACKS SNOWBOARDS


http://www.airtracks.de/
..
Airtracks is a German Company for Snowboard, Running & Cycling goods.
Together we are creating a new creative identity of the company since 2008.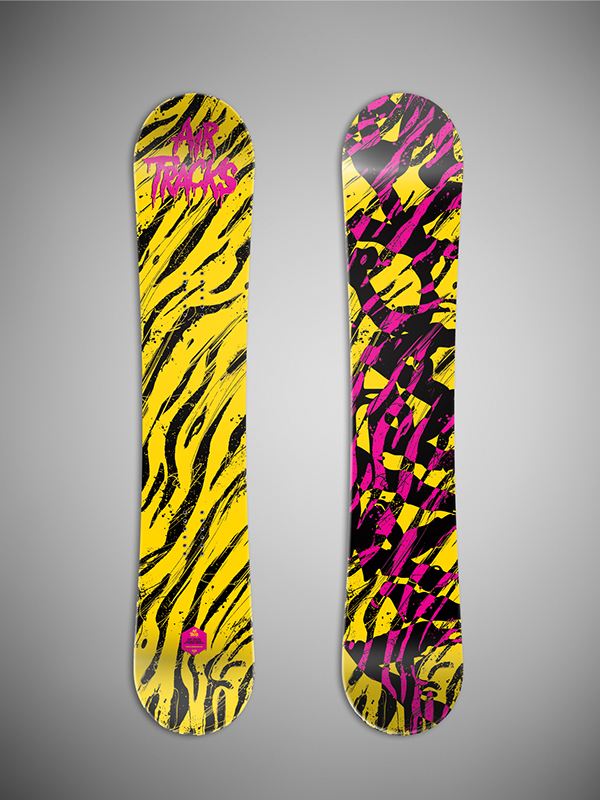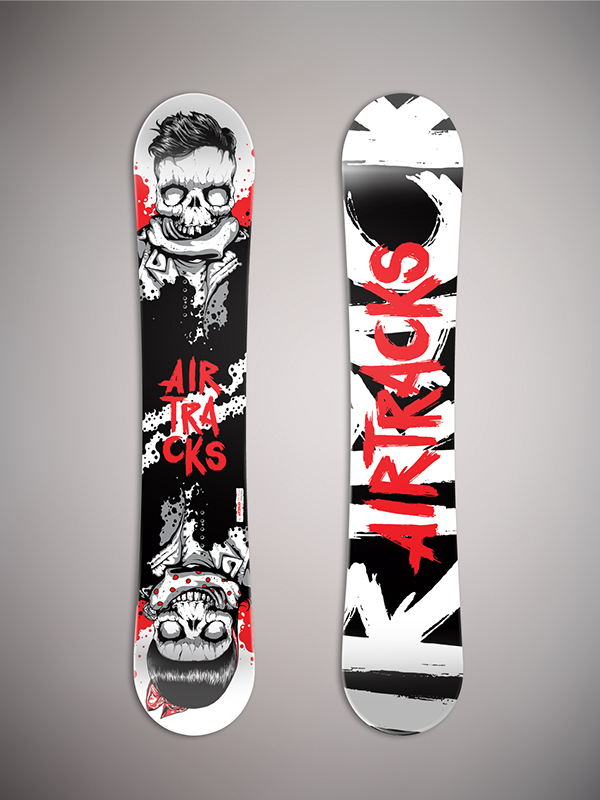 Insomnia / Street Heroes
skateboard  and wheel graphics
            The inspiration behind the Insomnia Street Heroes skate deck and wheels series is the surfaces
            and obstacles that one might come across while skateboarding. The challenge was creating
            powerful characters made from these surfaces: marble, asphalt, cement, rails and sand that in a
            way would also express the physical strength and effort of the skateboarder when hitting the
           

street for a skate session
.