This is a replica of the motocross/supercross version of the husaberg fe 450 dirtbike, wich is basically a mod of a ktm bike, it´s a low polygon model aimed to the gaming industries, it was released for free for mx simulator.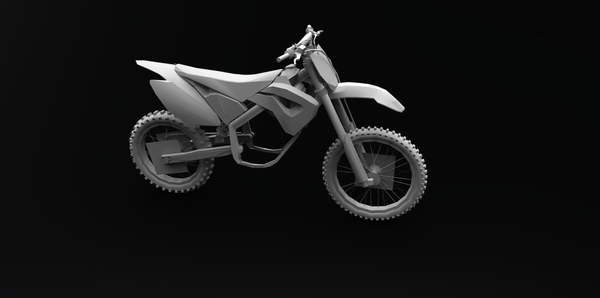 Materials added, quick render.
well, as i said, a huge thanks goes out to eskwaad, for his front end, also to ddmx (david diehl) for his shock, and jonthe for his frame, thanks guys!
if you like my work some support or feedback would be great :)
thanks for read!
The model it`s done, it`s about 12000 tri`s.
Next step is to unwrap it and get it ingame.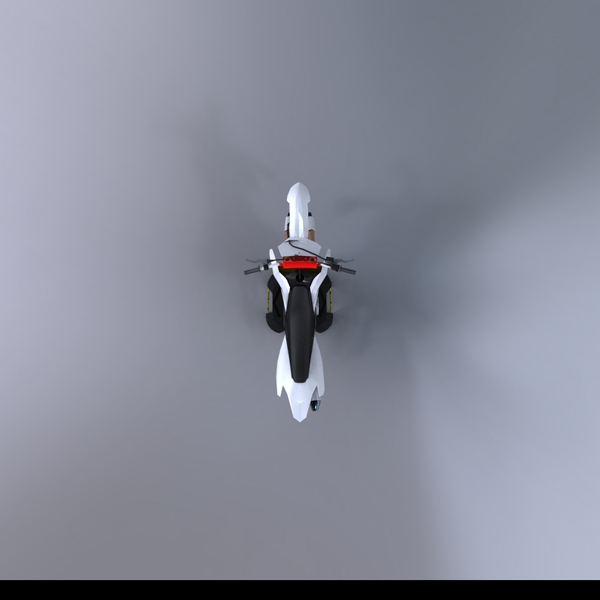 Skin done.
ps: the barpad and clamps are ekswaad`s work, big thanks to him :)