pOrnamental
the shapes of porn.
Volumetric shapes generated from xxx rated images represented as physical objects.
The collection of 20 images is divided in three series: Golden / Carnal / Fetish
Each piece's title is an anagram of the original xxx filename.
Golden Series
Golden mean: the felicitous middle between the extremes of excess and deficiency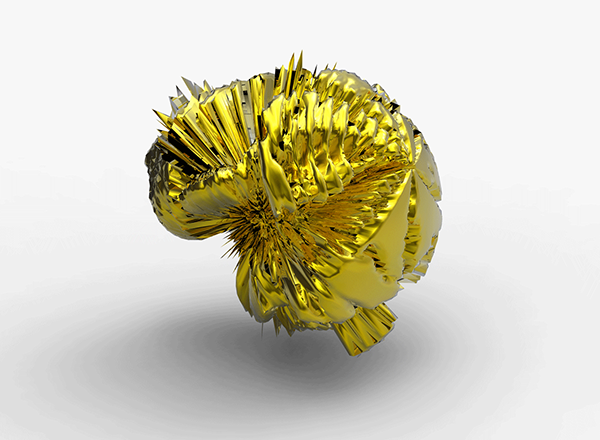 Fetish Series
Erotic fetishism: the sexual arousal brought on by any object, situation or body part not conventionally viewed as being sexual in nature.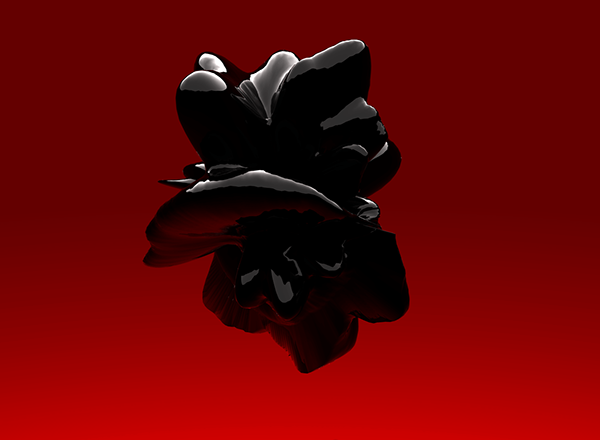 Carnal

Series
Carnal: of or pertaining to the body or is appetites; animal; fleshly; sensual; given to sensual indulgence; lustful; human or worldly as opposed to spiritual.
porn |pôrn|
The explicit depiction of sexual subject matter, especially with the sole intention of sexually exciting the viewer.
ornament |ˈôrnəmənt|
a quality or person adding grace, beauty, or honor to something.
mental |ˈmentl|
carried out by or taking place in the mind
pOrnamental
is an ongoing exploration on shapes, meanings and context.