Hereke Balık Restaurant  is a fish and sea foods restaurant in Kocaeli.
Green and blue refers to nature and the sea which used in logo.
And this pretty place illustrated and then used for branding, web site, mobile app ext.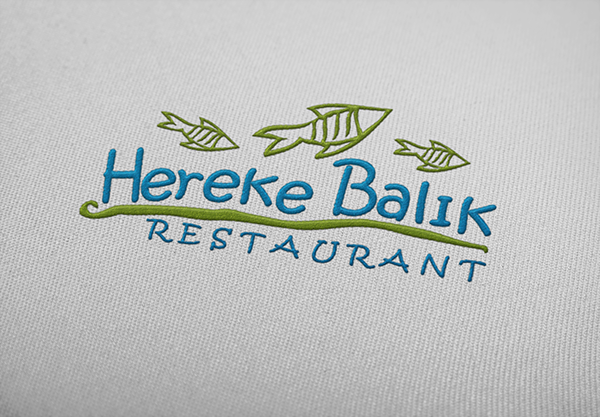 CSS3, HTML5, jQuery and PHP. Animated by Adobe Edge and colored by Adobe Photoshop.
Display Stand, Calender, Business Card
Please appreciate. Thanks for watching!