Collaborating with other agencies has always yielded some tremendous results, and this project we contributed to for Knorr is a keen example.

Working with Knorr and ad agencies DDB Canada and Sons & Daughters, Bigshot Toyworks was given the opportunity to develop and design the "Salty + Pep" characters that were used in this stellar commercial. Bigshot produced more than 40 different characters for consideration for this project, and worked closely with the agency to refine their top picks into the characters used in the final campaign.

The final campaign featured television spots, viral online videos, wild postings, in-store merchandising, and a Facebook fan page which quickly garnered more than 7,000 active followers.

Thanks to Salty, Knorr's Sidekicks line showed a 24% increase in sales from the previous year. Bigshot was contracted to design and produce actual ceramic Salty + Pep shaker sets as a mail-in premium item, and 30,000 sets sold out almost instantly.

With more than 20 years of experience in Character Development & Design, Bigshot Toyworks is always pleased to lend its' expertise to such exciting projects.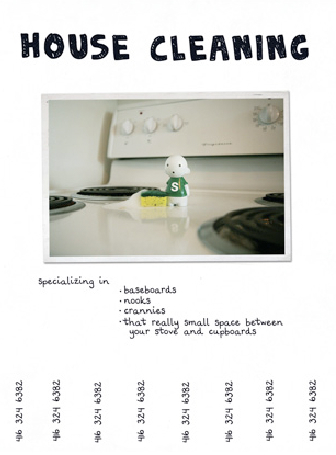 Bigshot Toyworks specializes in the creation, realization and manufacturing of unique characters and visual assets for advertising, entertainment, and commercial products. If you need carefully crafted visual development for your brand or entertainment property, or you need to make some toys or collectibles,
contact us
. We have over 20 years of experience and would love to talk to you about working together.