New Year postcard for all my clients from 2009th.
Article about the only one pet of russian politician Limonov. GQ Magazine
Article about weak and coward modern men. GQ Magazine
Article about different way thinking people in Russia. GQ Magazine
Article about impossibility for white people to defeat terrorism while their main value is life. GQ Magazine
Sorry, it is hard to explain, this is just a russian joke). GQ Magazine
Advertising illustration for Bussines Book publishing house. Read business books and you will be a fellow guy!
Advert of a new computer program for accountants
Illustration for football internet portal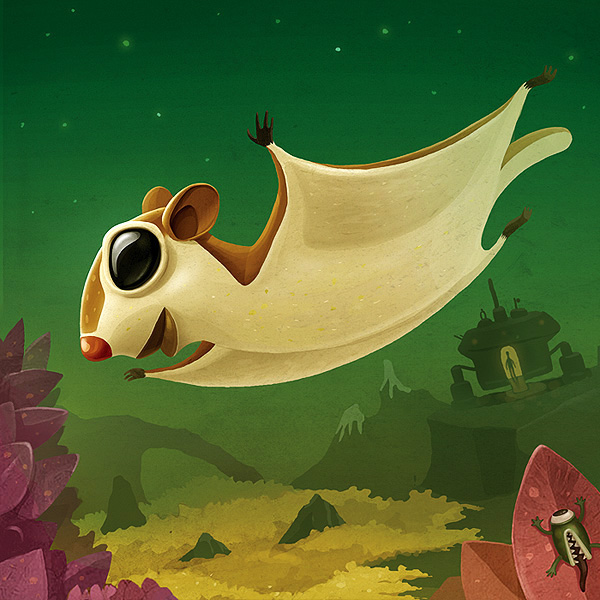 Illustration for ARK project
Illustration for a contest "I am crazy about italian shooooes!