JOHNNIE WALKER

 I was contracted by BBH in 2004 to illustrate a portion of their extensive 'Keep Walking' campaign
for Johnnie Walker. Over 40 of my illustrations have appeared on billboards, buildings
and in print ads across the United States. Here are a few examples.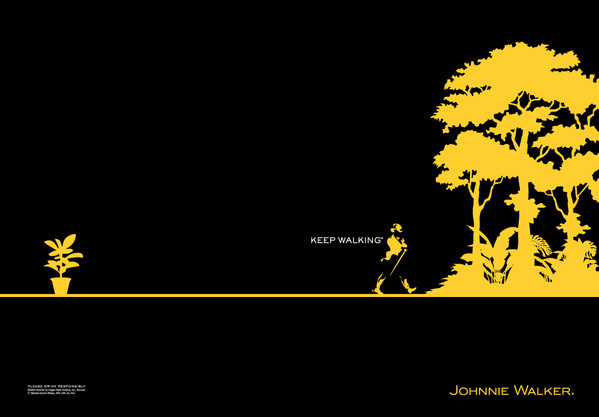 For their 200th anniversary ads, I designed 20 icons portraying historical
achievements occurring during the lifespan of this global brand.