Photographer Potfolio Mobile Web App
Iphone & Ipad Web App

This is one of my favorite projects so far. The concept was to develop a first usable HTML5 responsive mock-up design for a web app that could allow photographer's to showcase there portfolio.
The pages can be customised by the owners, the main page features the photographer logo, slideshow with swipe functions and main menu.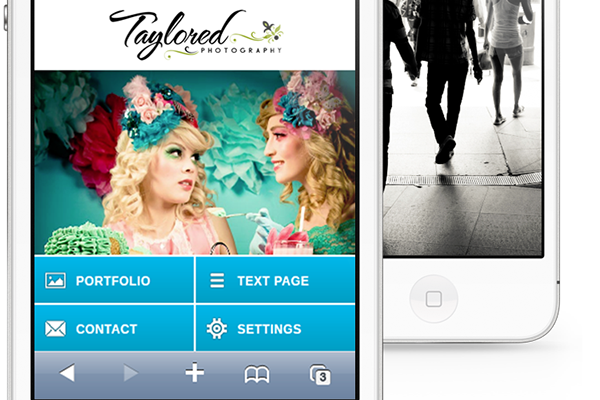 More to come. So far I managed to make the design for the iPhone version and I am working on the iPad version.