Design concept of a lounge chair

The F1 - lounge chair was inspired by the classic F1 racing car
and ergonomically shaped to cradle the contours of the human body it's made of fiberglass with chromed steel legs and upholstered adjustable headrest.

It is ideal for the sports and game fans
The F1-chair brings unique emotions and experience of being on the race track  it will automatically give your place an attractive style and elegance, making your friends wanting to watch the race with you every time.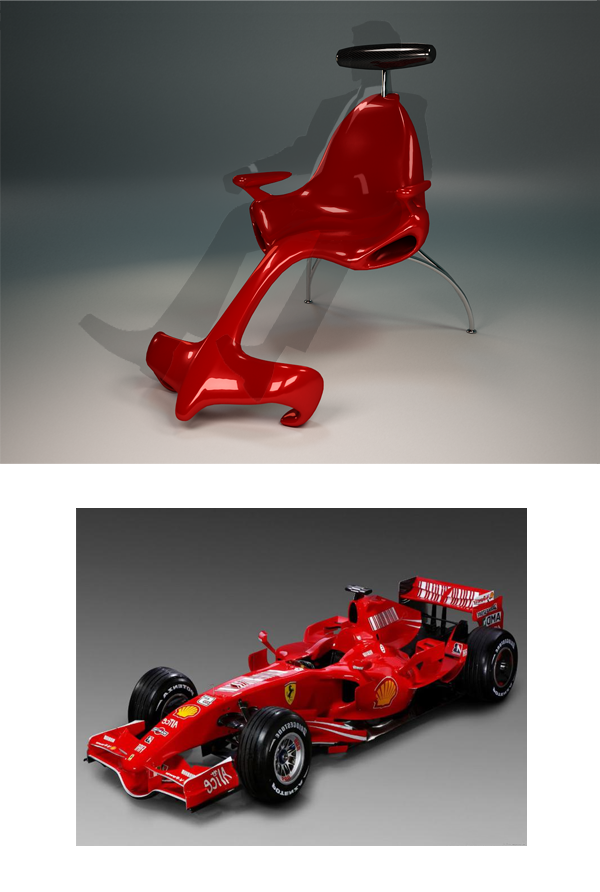 F1- chair

I am doing my best to make it a reality in the next few months,
will let you know when will it be released, how much will it cost, how many will be made.