These pieces are the result of a technical exploration. A search for a consistent technique and a more relevant design creation process. To me, of course. I have no eager desire of changing designers, except myself.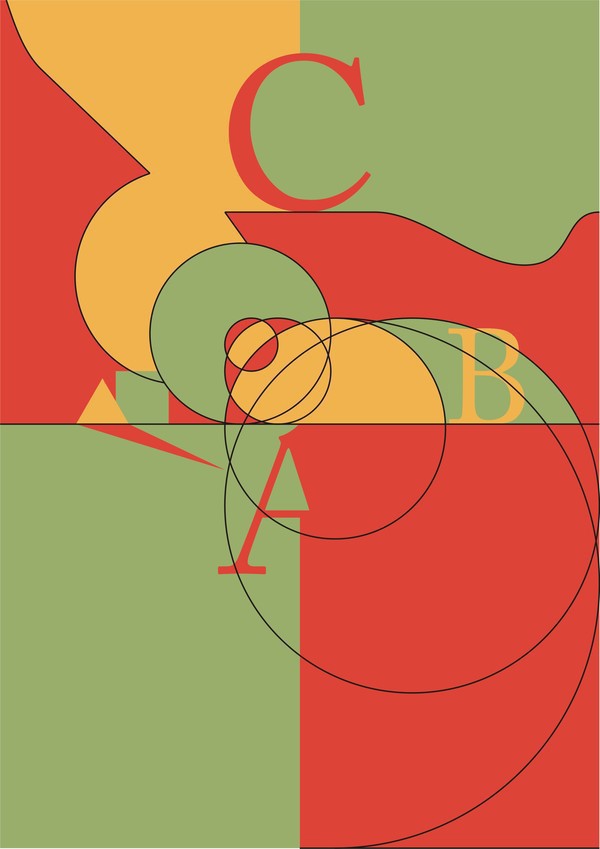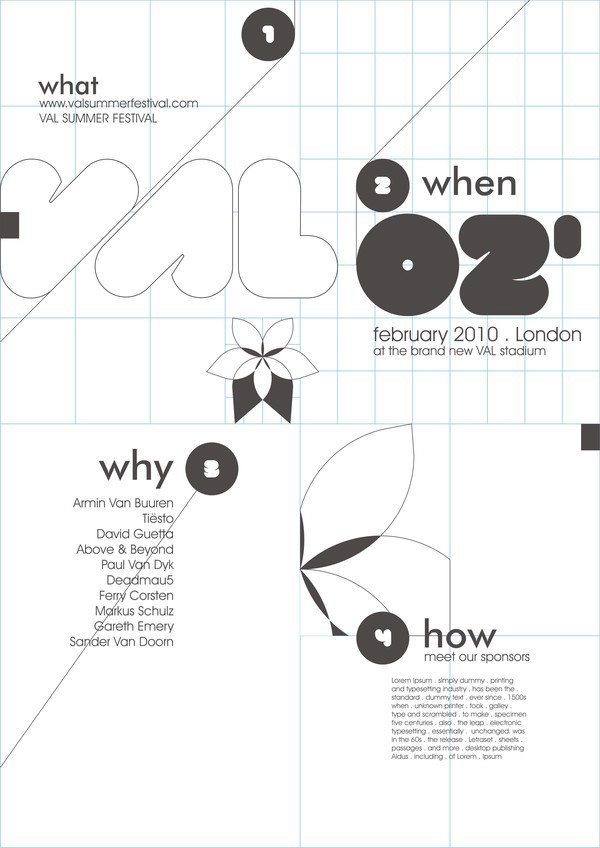 A New Set (Starting the 2nd)
Three more posters, the first sequence for the second poster set. I was thinking on a 30 posters set, but I guess that I´ll keep with 27, on three sets of nine. Hope you like it.