What we have here is my very first children's book,
Timmy Tompkins' Awesome Fantasy Comic Book Superhero Adventure!
I quit my job at Reborn to work on this, and I don't regret it whatsoever. It was a huge learning experience and just something that I needed to get out of my system. Unfortunately, it didn't get picked up by a publisher in the end, however, it did get made into an app! 
You can check it out here
.
Below are a few of the better pages from the book.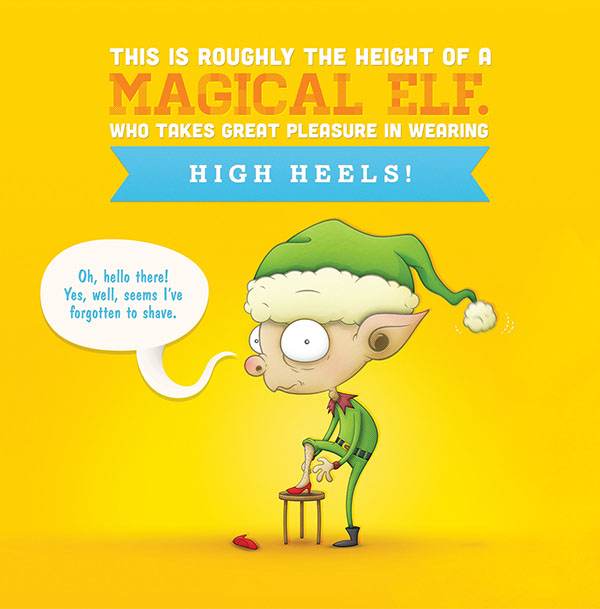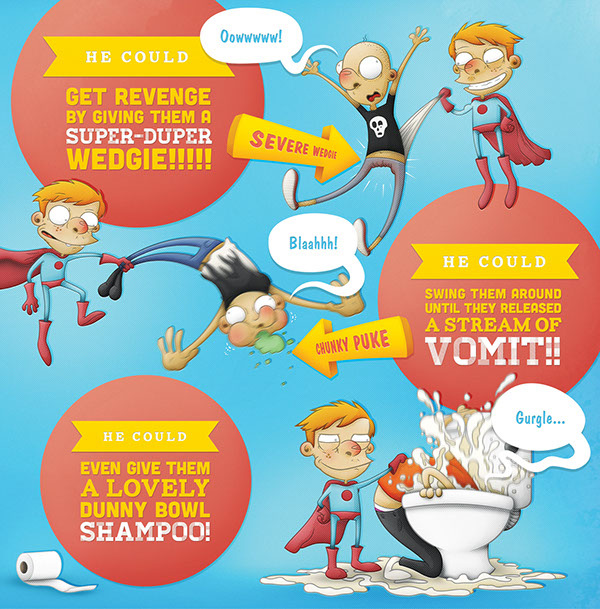 I really wanted to experiment with layouts in this book—how the typography and illustrations compliment one another. I tried to do this by having these great big spreads, or at least connecting the two adjacent pages in interesting ways.
You can read an article I wrote about this very subject over on Creative Bloq,
here
.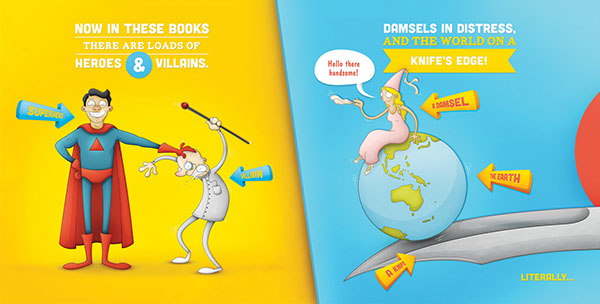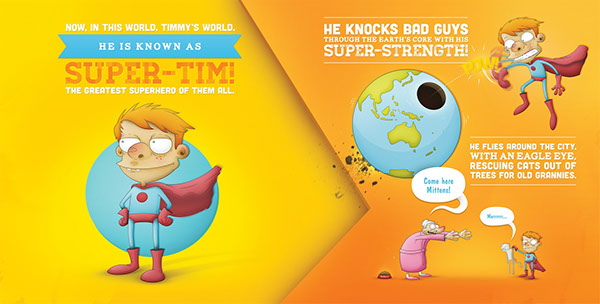 Below are some of the very first rough sketches I did for some of the page layouts—thought they may be of interest to some.