PRESENTATION

FAZEO est une marque de prêt-à-porter française
créée en 2009, qui se lance le pari de transformer le
plus commun des basiques en lui donnant une dimension
conceptuelle.
"Regarder dans le passé pour innover" telle est la
devise de Faze-O qui s'inspire - en gardant un brin
d'humour - de personnages décalés, provocateurs...et
surtout innatendus, pour donner naissance à une série
de tee-shirts aux visuels imprimés en édition limitée.


INTRODUCTION
FAZEO is a french design label established in 2009 which
bets transforming the most common basic giving it a
conceptual dimension.
"Looking in the past to see the future" is Faze-O's motto, which
is inspired by shifted and provocative characters, to give
birth to a serie of tee-shirts printed in limited edition.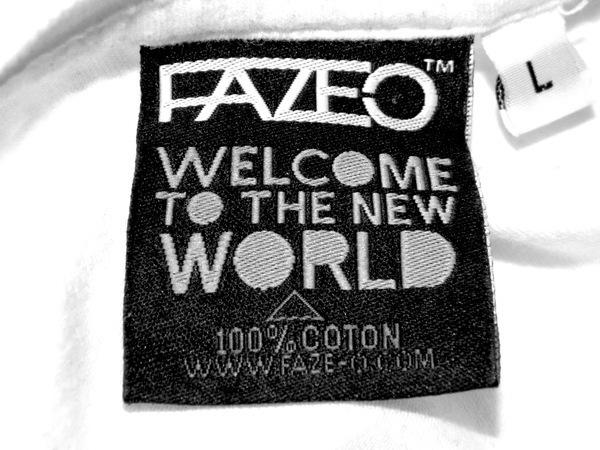 DIRECTION CONSCEPT: MELLOWGRAPHISME: IKSILLUSTRATION: IKS