POWER POINTER


"A LITTLE POWER GOES A LONG WAY"
An interactive Journey to clean energy. Learn how all the rain and snow that falls in our province is harnessing as energy, how it makes its way to our homes and ultimately powers our lifestyles.
Power Pointers site features a cast of animated characters sharing the Power Smart message in a fun and interactive way. Site visitors are invited to select a character, and take them on a journey through life, making simple choices about energy use and learning tips about energy conservation along the way.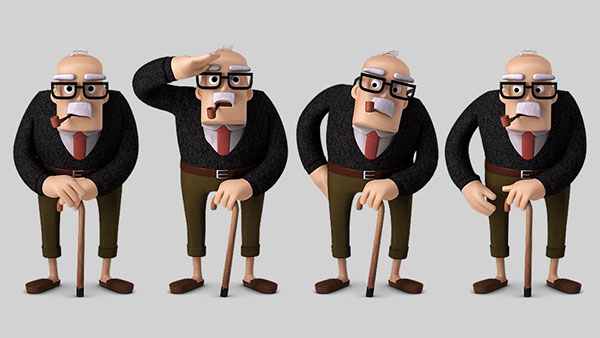 Communication Arts
Site of the Day
FWA
Mobile of the Day Award
Credits
Commissioned By: Tribal DDB
CG/Creative Director: Jose Ortiz
CG/Designer: Jose Ortiz
CG Artists:  Billy Koak, Younsung Kwack & Elias Glasch