Nuage is a brand new beauty & movement center based in Como (Italy).
We've create the brand identity, the advisory and promotional stuff.
We also made a promo deep house mixed CD! Yebo! :D
The logo .. the first step!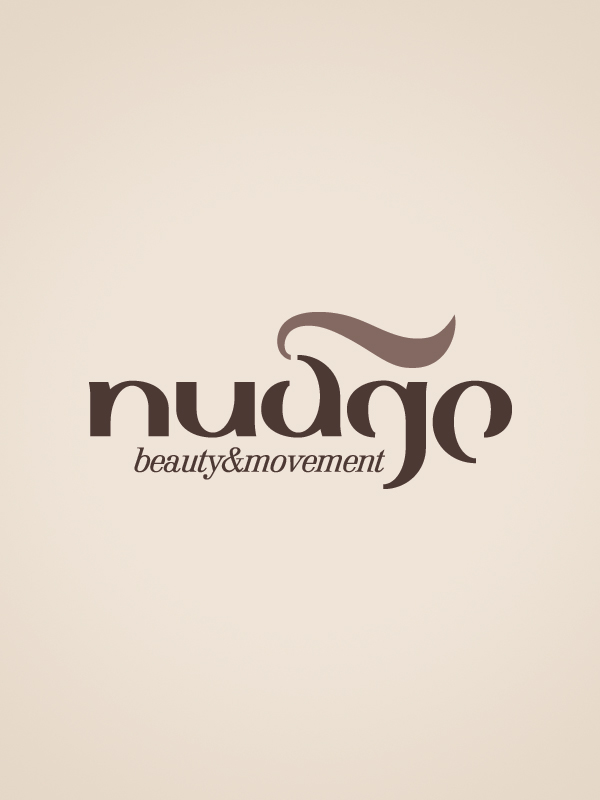 Than we've create a little ADV champain, this is the first advertise postcard
This is the promotional CD's graphic we've realized for the opening.
Because of we're like crazy design's couturiers ( :D ) we've asked to Sha (El Divino Ibiza season '09 resident dj) to mix some cool deep house vibes for Nuage! 

.. than, after the theory, the pratice :) ..