Poster designed for Saint Patrick's day in Orlando, Florida. 2012
Entry for "The 2nd International Reggae Poster Contest 2013"
Poster design for a party at Amici's in Orlando, Florida. 
This is my representation of the 12 astrological zodiacs, morphed with their corresponding planets. Each horoscope is unique and has characteristics of both sign and planet. They are also paired with their element.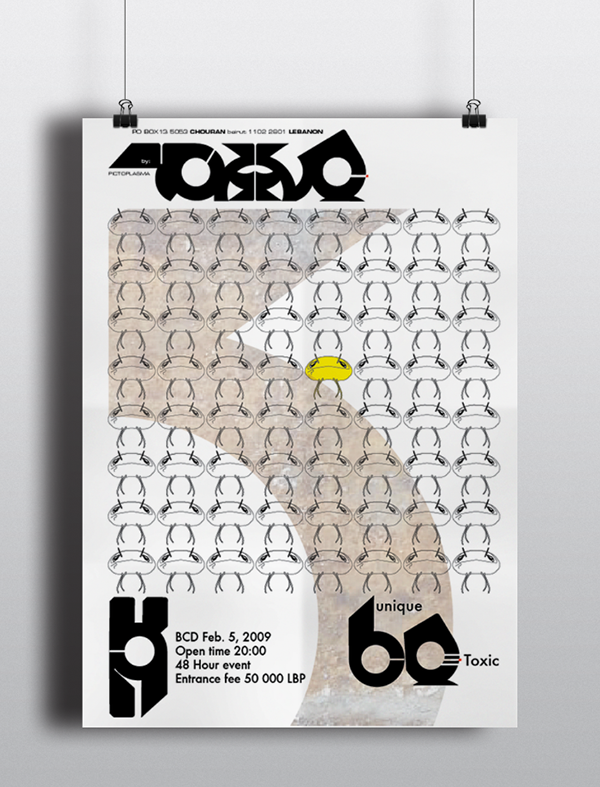 Please support my work by clicking "Appreciate This" 
Thanks again for all your support and comments.